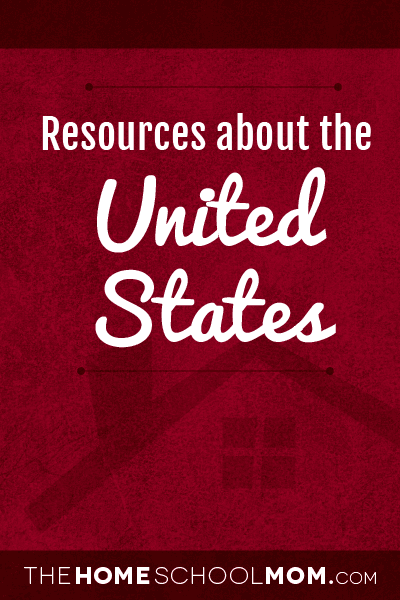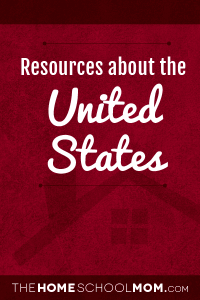 See legend at bottom for explanation of age codes
Tour the States (Video) (Y, M)
Learn the U.S. states and their capitals by singing along with this fast-paced and free YouTube video from the Brain Beats album, a mnemonic CD of catchy "learning songs."
Statistics in Schools (M, O)
From the U.S. Census bureau. Educate your students about the value and everyday use of statistics. The Statistics in Schools program provides resources for teaching and learning with real life data. Explore the site for standards-aligned, classroom-ready activities in math and history, data visualizations and more.
Explore the States (Y,M,O,T)
From the Library of Congress. Games and stories of America's past.
A to Z Kids Stuff - USA States (Y,M,O,T)
Lessons and Activities
Interactive State Word Finds (Y,M,O,T)
People, places, attractions, products, and symbols of each state are included in each word find.
The 50 States (Y,M,O,T)
TeachersFirst created a comprehensive resource on America's states that they could use with upper elementary students.
Mr. Donn.org - 50 States (Y,M,O,T)
Mr. Donn has been online for as long as I can remember and he has one of the largest collections of social studies resources available.
The 50 States of the U.S.A. (Y,M,O,T)
How the U.S. has changed over time: Animated Map
TheUS50.com (Y,M,O,T)
Information about the fifty states that make up the United States of America. State study guides have been added to the Fast Facts pages
RoadsideAmerica.com (Y,M,O,T)
Unique tourist attractions and landmarks in the United States.
Visit The USA (Y,M,O,T)
The Official Travel and Tourism website of the United States.
Blank map of United States (Y,M,O,T)

USA Blank map (Y,M,O,T)

US States (Y,M,O,T)
Facts, map and state symbols for the 50 states, with links to related quizzes and printouts.
U.S. Census Bureau - 2010 census (Y,M,O,T)
Learn about the U.S. census, get facts about your state, and have fun with quiz questions.
State Facts for Students (Y,M,O,T)
From US Census Bureau
Kids.gov State Websites (Y)
Grades K-5
Kids.gov State Websites (M)
Grades 6-8
Kids.gov State Websites (T)
For Educators
Awesome America (Y,M,O,T)
Full of beautiful pictures and useful facts, this website is a good place to send kids for state reports. There is also a fact page for the United States and Washington, D.C. Because many of the featured information is linked to websites offering more details, this site also makes a good resource when traveling.
TEACH Great Lakes (Y,M,O,T)
Features mini-lessons on many Great Lakes topics: environment, history & culture, geography, pollution, and careers & business. Geared for elementary through high school students, the modules are continually expanded and updated and include links to a glossary to help explain scientific terms and acronyms. Explore the Great Lakes at your fingertips!
USA State Map/Quiz Printouts (Y,M,O,T)
Printable quiz on the geography of each state. From Enchanted Learning
50 States.com (Y,M,O,T)
All the information from each state, from the date of statehood to the location of the state zoo.
Postcards from America (Y,M,O,T)
A postcard from a different state each day
Age Range Key
Y—Young (PreK-3rd)
M—Middle (4th-6th)
O—Older (7th-12th)
T—Teacher Resources