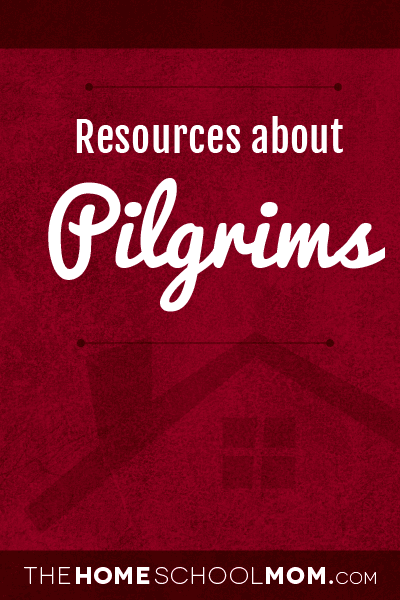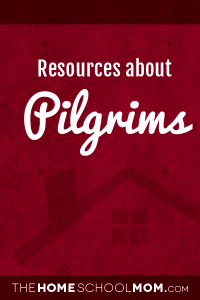 A Collection of Artifacts from the Mayflower (M, O)
What did the English bring with them on their Mayflower voyage? Explore this online collection of artifacts from the Pilgrim Hall Museum.
Books, Writings, and Records from Mayflower Passengers (O)
Get an first-hand look at life on the Mayflower and at Plymouth by reading the writings and records from those who lived there. A collection of primary sources that includes books, letters, records, and documents from MayflowerHistory.com.
Plimoth Plantation Online Learning (Y, M, O, T)
The Plimoth Plantation offers a multitude of online learning opportunities, including historical and topical information, historical recipes and games, virtual programs and workshops, and a podcast. Visit their events calendar at https://www.plimoth.org/calendar for live programs.
The Truth about The First Thanksgiving by James W. Loewen (O, T)
Reproduced from Loewen's book "Lies My Teacher Told Me," this excerpt describes the original non-native settlers of what is now the United States and the impact they had on the natives.
Plymouth Colony (Y,M,O,T)
From Teacher Scholastic.com. Research tools and starters for any report on Pilgrims.
Mayflower Steps (Y,M,O,T)
Contains a detailed account of the Mayflower ship, its ties to Plymouth Barbican, the journey, its passengers, and much more.
Pilgrim Memorial State Park (Y,M,O,T)
Features: Historic Site, Interpretive Programs, restrooms and Scenic Viewing Area.
Plimoth Plantation (Y,M)
Plimoth Plantation offers primary living history exhibits, the 1627 Pilgrim Village, Wampanoag homesite and Mayflower II Exhibits. Visitors can experience what it was like that first Thanksgiving. Website offers a virtual tour.