Topic Pages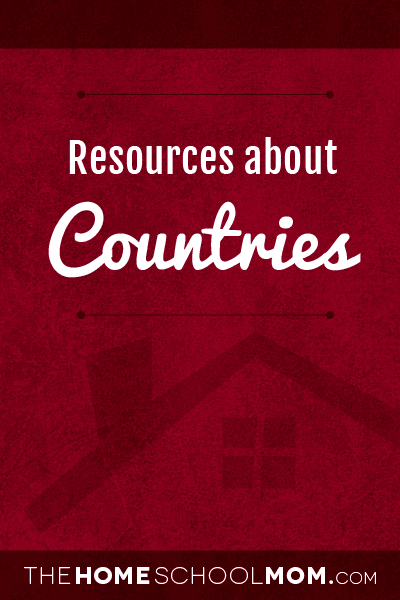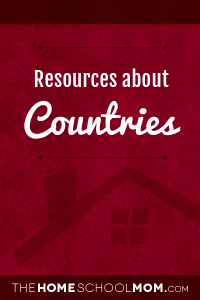 See legend at bottom for explanation of age codes
World Factbook: World and Regional Maps (M,O,T)
From the CIA
Global Trek - Scholastic (M)
"Scholastic's Global Trek is a way for students to travel to countries around the world without ever having to leave their classroom. Grades 4--8
The World Factbook (Y,M,O,T)
From the Central Intelligence Agency
CountryReports.Org (Y,M,O,T)
Cultural, historical and statistical country information.
World Atlas (Y,M,O,T)
World atlas has flags of all countries, states and territories as well as a list of continents, countries, dependencies, islands, territories, lakes, rivers, seas, oceans, mountains, and the highest, lowest, biggest, smallest, tallest, deepest, oldest, youngest, richest, poorest places on the planet. Free maps test are available for teachers and if you are looking for an outline map that isn't listed, you can email them and they will send it to you by email. They offer a daily geography quiz (with a cash prize) which starts with one question and additional clues are added each day until someone wins. Once there is a winner a new quiz is posted the next day.
The Greatest Places (Y,M,O,T)
The Greatest Places is a large-format film playing worldwide. Amazon, Greenland, Iguazu , Madagascar, Namib, Okavango and Tibet. This website is intended to extend inspiration and education about the geographically diverse regions and cultures related to the film.
Earth Calendar (Y,M,O,T)
The Earth Calendar is a daybook of holidays and celebrations around the world. You can search for holidays by country, date, or religion, or simply click on Today to see who is celebrating a holiday today. Great for unit studies and country/culture studies! This is really cool resource!!!
Peace Corps World Wise School (T)
Classroom resources based on Peace Corps Volunteer experiences.
Guide in Budapest (Y)
Facts and Pictures of Hungary
Ancient Greek Olympics Mini Unit study (Y,M,O,T)
Mr Donn's lesson plans and activities about the original Olympics for kids & teachers.
Age Range Key
Y—Young (PreK-3rd)
M—Middle (4th-6th)
O—Older (7th-12th)
T—Teacher Resources