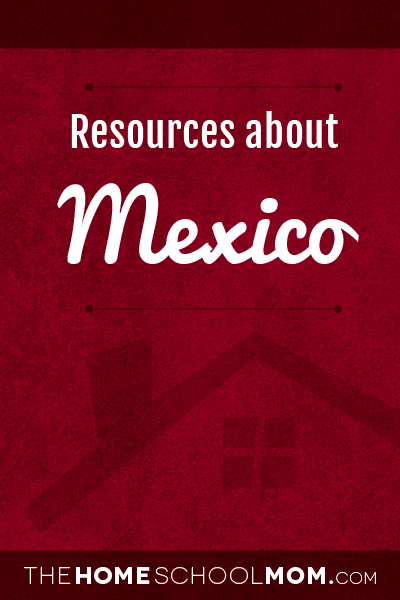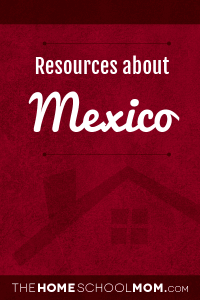 See legend at bottom for explanation of age codes
Mexico Independence Day: What You Need to Know (T)
"Commonly confused with Cinco de Mayo in the U.S., the celebration of Mexican independence focuses on the moment the revolt began in September 1810." (from National Geographic)
Mexican Independence (Y, M)
PBS Learning Media uses three pieces of art as a basis for studying Mexican Independence: a war sketch, a broadside poster celebrating independence, and a painting of a post-independence ceremonial celebration. A download with background material is available.
Mexican Culture and History through Its National Holidays (M, O, T)
"This lesson will focus on holidays that represent and commemorate Mexico's religious traditions, culture, and politics over the past five hundred years. The holidays celebrated by Mexico today exemplify the synthesis of ancient Mexican religion and Catholicism, and commemorate the struggles of Mexico's different social classes and ethnic groups." From NEH.gov's EDSITEment!
Mr. Donn's Colonial Mexico (Y,M,O,T)
The Pre-Independence Mexican Indian Uprisings: Did They Help or Hinder Mexico's Drive to Independence?
Mexican Christmas (Feliz Navidad) (Y)
Students learn about Christmas in Mexico through story, Spanish language, song, art, and dance. Accessed through Wayback Archives
Kids' literature featuring Mexico (Y,M)
Top literature picks for children with themes related to Mexico
Cinco de May: Celebrating Mexico's History (Y,M,O,T)
A variety of ways to celebrate and lesson ideas are suggested at this site from Teachers First.
Overview of Cinco de Mayo (Y,M,O,T)
from How Stuff Works
Make a Paper Bag Poncho (Y)
Easy art project for elementary students from Kinder Art
Age Range Key
Y—Young (PreK-3rd)
M—Middle (4th-6th)
O—Older (7th-12th)
T—Teacher Resources