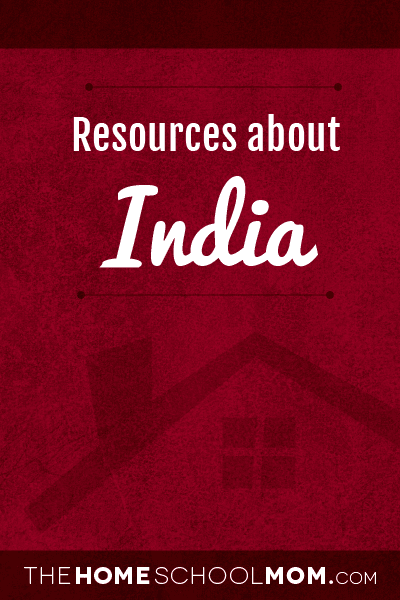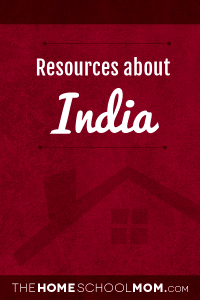 See legend at bottom for explanation of age codes
Ancient India Unit (Y,M)
India Past and Present - Lesson plans for teachers and students.
Akhlesh.com: Learn Hindi (Y,M,O,T)
Akhlesh.com, the easy resource center for elementary Hindi learning needs.
Learn Hindi (Y,M,O,T)
Website has webpages to learn Hindi, Punjabi and Marathi languages. Provides worksheets and coloring pages to make learning Hindi fun.
Kids One Hindi (Y. M,O,T)
Webpages help students learn about Indian culture through festivals, Indian heroes and and children's stories.
Kids' literature featuring India (Y,M)
Top literature picks for children with themes related to India
Age Range Key
Y—Young (PreK-3rd)
M—Middle (4th-6th)
O—Older (7th-12th)
T—Teacher Resources