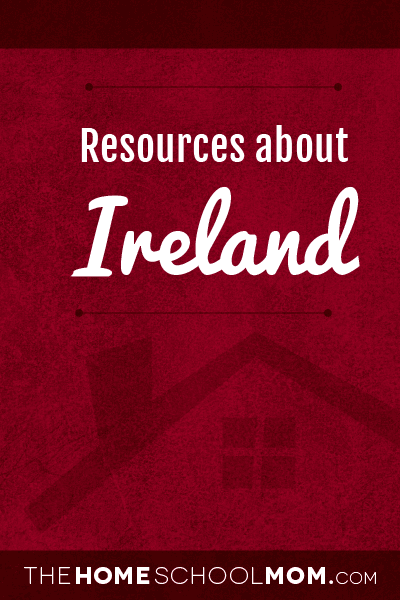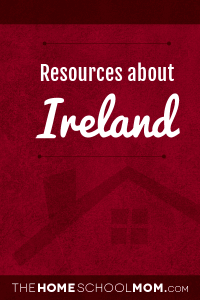 See legend at bottom for explanation of age codes
Ireland (Y)
From National Geographic Kids.com
Ireland Facts for Kids (Y, M)
Learn some interesting information about Ireland while enjoying a range of fun facts and trivia that's perfect for kids! Read about the national symbols, Irish novelists, its national holiday, major cities, language, favorite sport and much more.
Flag of Ireland - A Brief History (Y)

St. Patrick's Day Crafts and Printables (Y)
A collection of St. Patrick's Day crafts and printable worksheets, games, coloring pages, and puzzles from Enchanted Learning.
History of St. Patrick (Y,M,O,T)
The history, customs, and traditions for the holiday honoring the Irish patron saint, St. Patrick.
St. Patrick's Day from the History Channel (Y,M,O,T)
A collection of articles from the History Channel covering St. Patrick's Day history, traditions, fun facts, and more.
Kid's literature featuring Ireland (Y,M)
Top literature picks for children with themes related to Ireland
Age Range Key
Y—Young (PreK-3rd)
M—Middle (4th-6th)
O—Older (7th-12th)
T—Teacher Resources