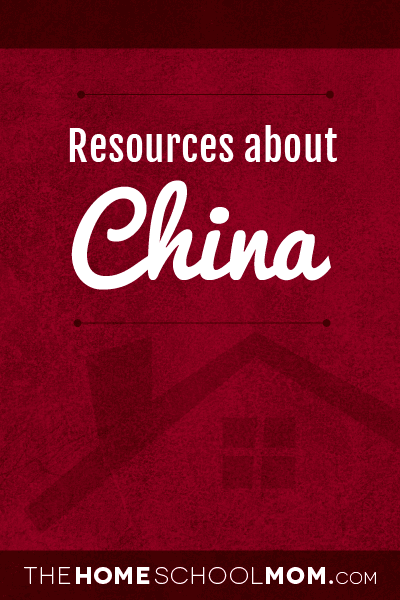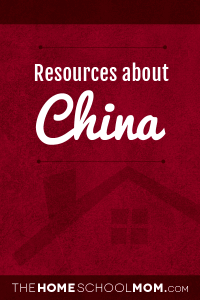 See legend at bottom for explanation of age codes
Chinese Folk Tales and Literature (Y, M, O, T)
From Tooter4kids.com
Daily Life in Ancient China (Y)
Mr Donn's lesson plans and activities about China for kids & teachers
Free China & Ping Lapbook Downloads (Y,T)
From HomeschoolShare; includes links at the bottom of the page for Ping lapbook & gameboard downloads
Chinese Stories (M)
Literature based study that looks at culture and government in China. The hyperlinks no longer work, but the resource listings of stories, plays, and operas are a helpful starting point to an in depth look into Chinese culture.
Mr. Donn's: China Past and Present (Y)
Lesson Plans for Teachers, interactive activities for kids and great resources for everyone.
DLTK's Custom Dominos (Y)
Great tool for any holiday or unit study theme. Pick a theme for your dominoes and then choose color or black and white before printing.
Chinese for Kids (Y,M)
Chinese for Kids offers teachers an easy and enjoyable range of learning materials for the study of the Chinese language. Geared to late elementary and middle school children.
Crafts and Activities for Chinese New Year (Y)
Crafts for younger children using materials found around the house.
Kid's literature featuring China (Y,M)
Book list for kids written about China.
All About The Great Wall Of China (Y)
All About The Great Wall Of China
Age Range Key
Y—Young (PreK-3rd)
M—Middle (4th-6th)
O—Older (7th-12th)
T—Teacher Resources