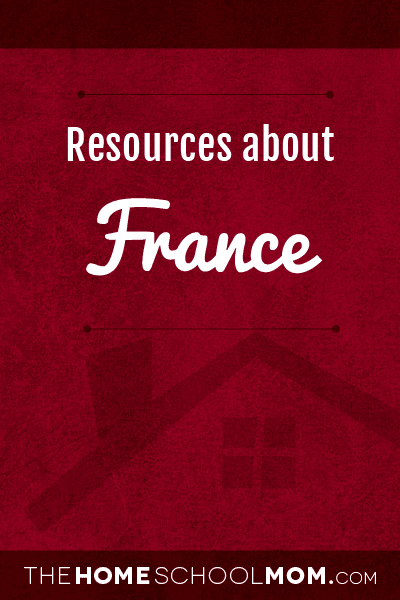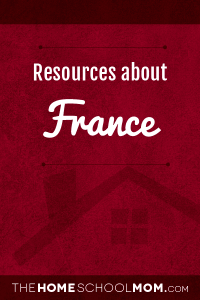 See legend at bottom for explanation of age codes
Paper City Paris (Y)
Printable Paris "city" from Made by Joel
Eiffel Tower Paper Model Printable (Y)

France Lapbook Download (Y,M)
From HomeschoolShare
Cow Puppet Craft (Y,M,O,T)
In France, cows are led in parades on May Day with many flowers attached to their tails. Parade watchers then try to touch the cows hoping to receive good luck.
French Spanish online (Y,M,O,T)
A place to learn French and Spanish online and for Free for English speakers. Practical lessons based on day to day life. Vocabulary, games and activities to learn French and Spanish with the correct accent and for FREE.
French and Family (Y)
Unit on French language and culture: "Young children are fascinated, though sometimes a bit frightened, by cultures different from their own. They are also at a stage of development when it's exciting and relatively easy to acquire new vocabulary."
Poisson Rouge - French (Y,M)
Online Pronunciation and games for practice in French.
Kids' literature featuring France (Y,M)
Top literature picks for children with themes related to France
Age Range Key
Y—Young (PreK-3rd)
M—Middle (4th-6th)
O—Older (7th-12th)
T—Teacher Resources