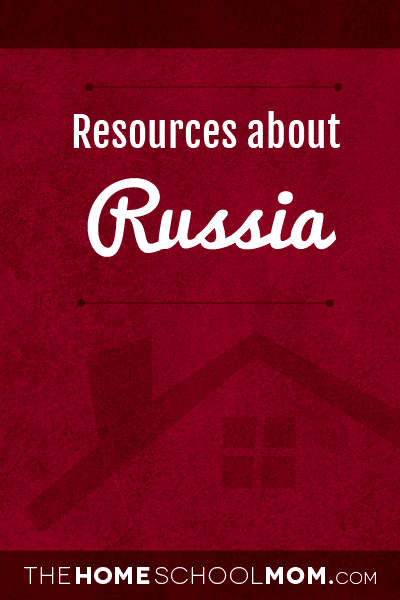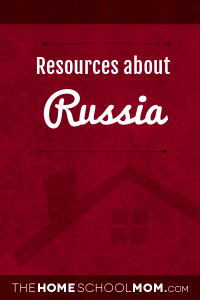 See legend at bottom for explanation of age codes
Russia Facts for Kids (Y,M)
Interesting Russia Facts which were chosen and researched by kids especially for kids. From Kids World Travel Guide where you can see the World through Children's Eyes.
Russia (Y,M)
From Kids National Geographic. Fun facts and elementary information about Russian Geography, culture, people, history, economics, government, and nature.
Bering Land Bridge (Y,M,O,T)
The Bering Land Bridge connects Asia to North America. The website offers historical information about the park for those who cannot visit in person.
Kids' literature featuring Russia (Y,M)
Top literature picks for children with themes related to Russia
Age Range Key
Y—Young (PreK-3rd)
M—Middle (4th-6th)
O—Older (7th-12th)
T—Teacher Resources