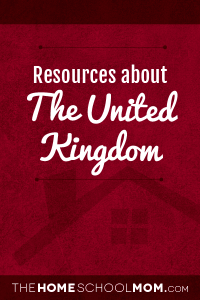 See legend at bottom for explanation of age codes
The Celtic Classroom (Y, M)
Free resources for learning about Scottish culture; email registration is required
Wishing Well Craft (Y,M,O,T)
From Free Kids Crafts. In London, children celebrate May Day by bringing flowers house to house. Homeowners give out small change which is then thrown into a wishing well. The wishing well monies are then donated to charity.
Kids' literature featuring England (Y,M)
Top literature picks for children with themes related to England
The Plight of Women's Work in the Early Industrial Revolution in England and Wales (Y,M,O,T)
This unique site is full of information and resources to help you learn about women's history in a global, non- U.S., context.
Age Range Key
Y—Young (PreK-3rd)
M—Middle (4th-6th)
O—Older (7th-12th)
T—Teacher Resources