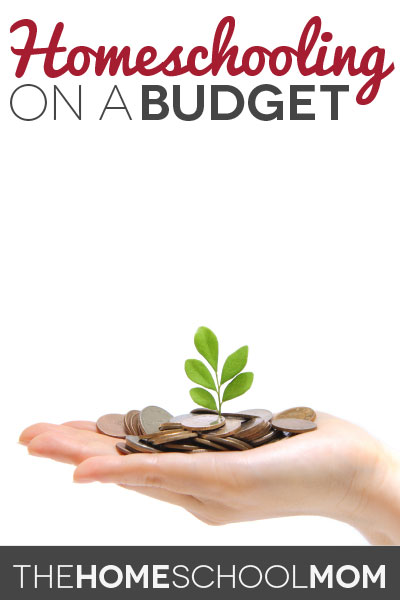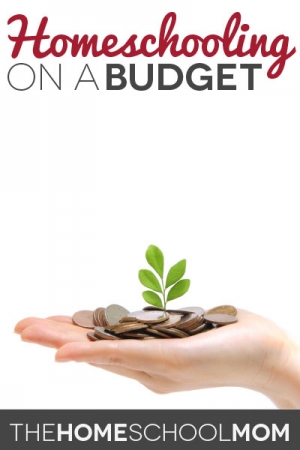 Homeschooling does not have to break your budget! The range of families who homeschool varies from the wealthy movie stars to low-income families that must be careful with every dime. Keep in mind that although you may be spending money to homeschool, you will save money by not having your child in a public or private school.
Older clothes work fine for the home setting, where more stylish (and expensive) clothes are desired for school. It is far cheaper to make lunch at home than to buy a school lunch every day, and that money can add up to a significant amount that can be used for homeschool resources. There are no book fees to pay to a school so that money can also go into your homeschool fund. School fundraisers are avoided and the money spent on them goes in the pot as well. By the time you add up all of the school expenses that you have saved, you might be surprised to find that homeschooling isn't as expensive an alternative as you thought it would be! It is entirely possible to successfully homeschool without spending a fortune, and below are some great resources to add to your budget homeschooling toolbox.
Don't overlook our subscriber exclusive resources on TheHomeSchoolMom. You won't find these resources available for sale anywhere – we have created these quality workbooks and unit studies exclusively for our newsletter subscribers, who can access them at no cost. From our financial workbooks for teens to our notebooking units for middle grades, you can't buy these exclusive resources, but we will give them to you when you subscribe to TheHomeSchoolMom newsletter.
Don't forget to access our free spreadsheet planner, Homeschool Planner Plus.
Homeschooling on a Budget Blog Posts
Try These Ideas Instead of Curriculum »
Sites with Extensive Free Curricula
Alison
Alison offers free courses on a variety of topics. All content is free, with the site funded by optional purchases of certificates and/or diplomas. Groups of courses are organized into Learning Paths, which allow students to work their way through a logical progression of course material.
Saving on Homeschool Curriculum
Affordable or Free Online Resources