When You Transition to Homeschooling Mid Year
This post is from our contributing sponsor Time4Learning.
It may be a new year, but for those of us with school-aged children, we are actually in the middle of the school year. This is usually the time of year when many frustrated parents make the transition to homeschooling. These are the families Time4Learning has affectionately called "accidental homeschoolers." Why? Because they never had any intention to homeschool. They figured their children would attend their local public schools, begin a lifetime of friendships, learn from a caring group of talented teachers, and go on to attend the best of the best colleges and universities.
But an unforeseen circumstance happened along the way -- perhaps a bullying issue, an illness, or a gifted child not being challenged enough, and the parents had to ask themselves, "What do we do now?"
Each homeschooling story is unique and each family has their own personal reasons for taking charge of their child's education. And while making the decision to homeschool isn't an easy one, doing so during the middle of the school year brings forth an additional set of challenges. But don't fret, making the transition doesn't have to be too stressful on either you or your children. Below are a few tips to help make a mid school year transition to homeschooling as smooth as possible.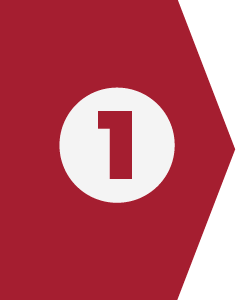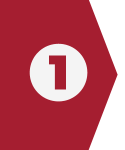 Tip #1 Find out what your state's homeschooling laws are
Each of the 50 states has their own laws and regulations when it comes to homeschooling, but know that is it legal to homeschool in every single state. Reach out to your state's Department of Education. They will be able to tell you what you need to do before you homeschool, while you homeschool, and upon your children's graduation. They can also guide you if you decide to send your children back to school. You may also want to check with local homeschool groups for additional information and advice from experienced homeschooling families who have "been there and done that."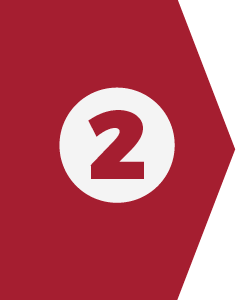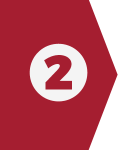 Tip #2 Plan ahead, but plan to be flexible
The best part about homeschooling, in addition to all the extra time with your children, is the flexibility it offers. You don't have to homeschool 5 days a week from 8am to 3pm. Well, you can if you want to, but know that it's up to you when, how, and what you teach your children. Since you're starting off and it's all new to you, you may benefit from having a basic plan. You don't have to plan for the rest of the school year, but you'll still want to have an idea of what you plan to do for the next few weeks. Another good idea is to set some goals for both yourself and your children. You'll learn a lot about each other along the way and figure out what works and what doesn't, and make any necessary changes along the way. Remember, be flexible!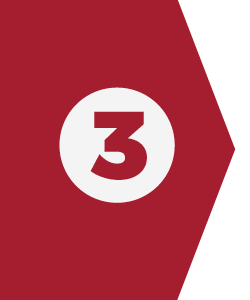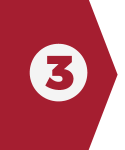 Tip #3 Choose a homeschool curriculum with your child's needs in mind
More than likely you have a budget to stick to, but when it comes time to choosing a homeschool curriculum, you'll want your primary focus to be on which one will work best with your child's specific learning needs and preferences. Every child learns differently. Some excel with online programs that offer flexibility, like Time4Learning, while others prefer using workbooks and textbooks, or even a more hands-on approach. Prior to choosing a homeschool curriculum, observe your child for a few days or even weeks. Think back to previous teacher feedback to help you  narrow down your curricula options. Once you've found a few that you think will work, do your homework and inquire about free trials and money back guarantees.
As you go through the process of getting started homeschooling, be patient with yourself and your children. Remember, you didn't plan this and it's new to all of you. You may soon realize that being an accidental homeschooler was the best "accident" that could've happened to your family.
Time4Learning Contributor
With more than a decade serving the homeschool community, Time4Learning has answered hundreds of thousands of questions from families new to homeschooling. We write about them regularly in our online education blog and newsletter. You can read past post for insights and advice to help you in your homeschooling journey. If you still have questions about homeschooling, check out our Welcome to Homeschool Guide. It was written by a group of Time4Learning families who were once in your shoes.