Resource Description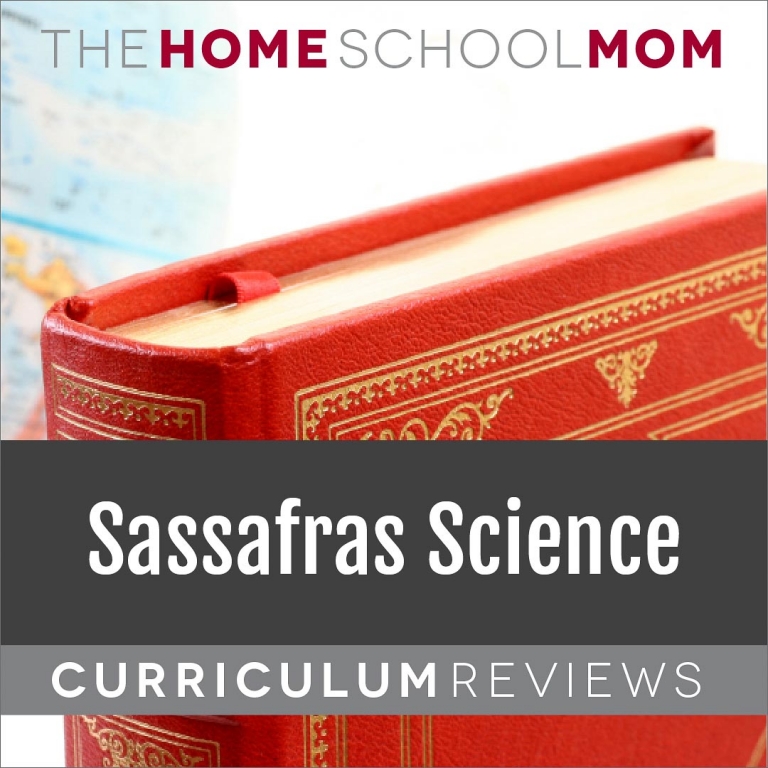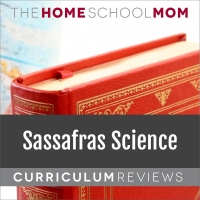 Sassafras Science is a secular science program co-authored by Johnny Congo and Paige Hudson available through Elemental Science.  Each program starts with an action-packed novel following the Sassafras twins as they travel around the world on an invisible zip line invented by their eccentric Uncle Cecil. The Sassafras Series Adventure books are designed for grades K through 5th.  There are currently six adventure books, each designed to take a half year to complete.  The novels are written at a 5th-grade independent reading level.
The volumes in the series include
Volume 1: Zoology
Volume 2: Anatomy
Volume 3: Botany
Volume 4: Earth Science
Volume 5: Geology
Volume 6: Astronomy
The Sassafras Science Adventures series will have eight volumes when it is completed. Future volumes will include Chemistry (in production) and Physics.
Other programs from Elemental Science include High School Science, Lapbooking Through..., and Classical Science.
Website: Sassafras Science (may contain affiliate links)
Contributor Reviews
Reviews are solely the opinions of the contributor.
Reader Interactions