Resource Description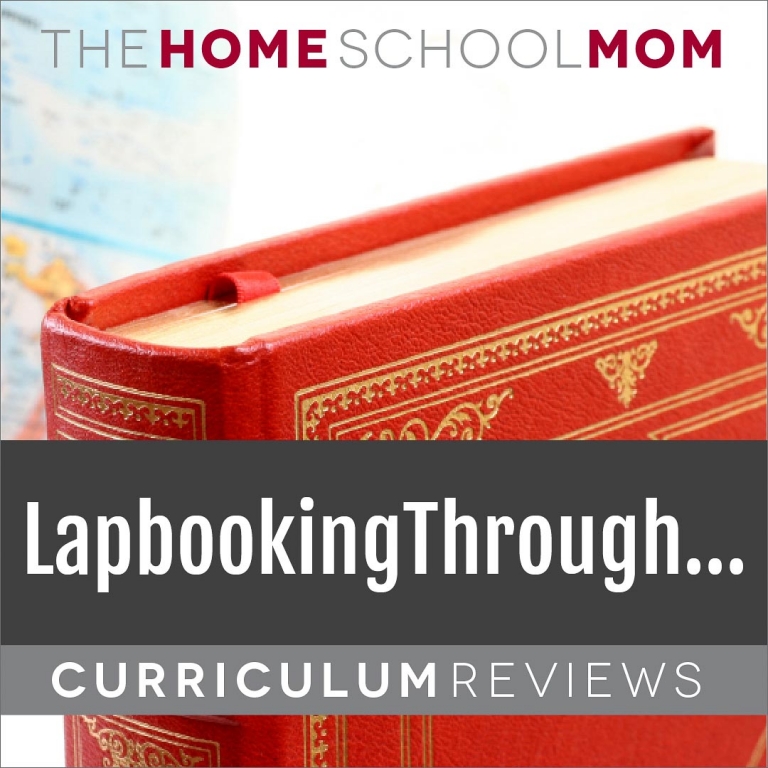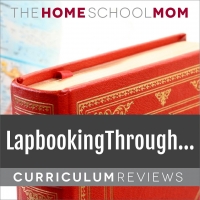 Lapbooking Through... is a secular science lapbook series available through Elemental Science. The series is designed for students ages K through 6th grade and includes easy-to-use plans and templates to create science-based lapbooks. Each Lapbooking Through... ebook contains a reading plan broken up into weekly lessons. Templates and pictures are provided to create complete lapbooks. Lessons also include vocabulary items, a list of coordinating activities, and additional book recommendations to learn more about each science subject. Programs in the Science Lapbooks Series include Biology, Earth Science & Astronomy, Chemistry, and Physics.
Other programs from the publisher include Sassafras Science, High School Science, and Classical Science.
Website: Lapbooking Through... (may contain affiliate links)
Contributor Reviews
Reviews are solely the opinions of the contributor.
Reader Interactions