Resource Description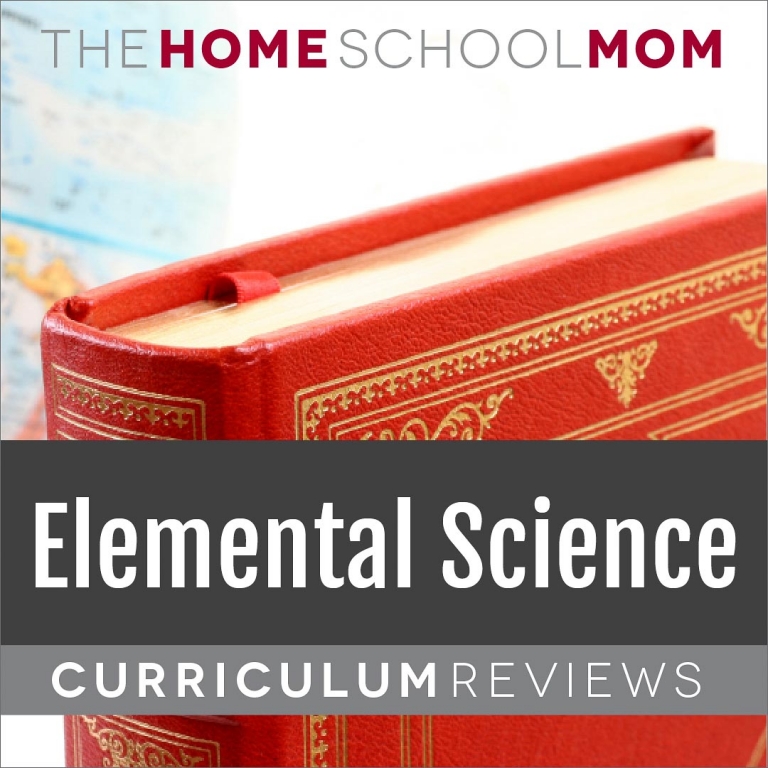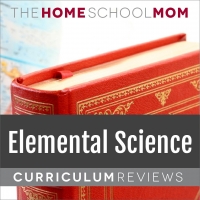 High School Science from Elemental Science is a series of secular self-guided science guides that coordinate with the free, open-source CK12 science textbooks. Guides are designed to provide one credit courses at the high school level in Biology, Chemistry, and Physics. An Earth Science guide is coming soon. All guides are available in ebook and printed forms.
Other programs from Elemental Science include Sassafras Science,  Lapbooking Through..., and Classical Science.
Website: High School Science From Elemental Science (may contain affiliate links)
Contributor Reviews
Reviews are solely the opinions of the contributor.
Reader Interactions