We here at TheHomeSchoolMom know homeschoolers are admitted to colleges and universities in every state in the United States, but we got curious. What specific four-year colleges and universities have our kids and our friends' kids definitely been accepted to?
Contributors at TheHomeSchoolMom asked our network of friends which four-year institutions have admitted their homeschooled teens, and we got an enthusiastic response.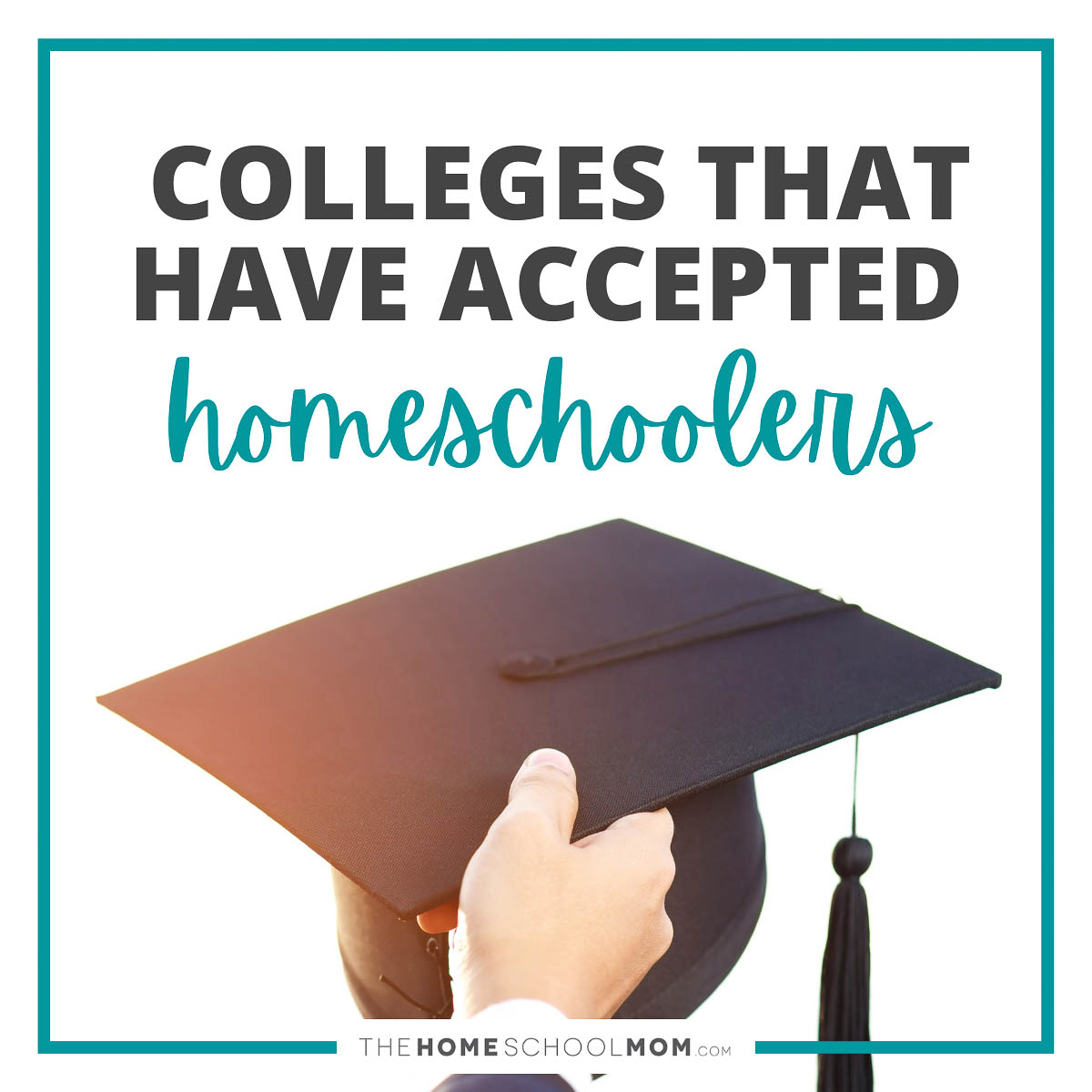 This list was not conducted as a scientific survey—we just asked our friends, and they told us. The results, gathered over 24 hours among our Facebook friends, skew toward the East Coast because of where we live and where we have more friends.
Many of our friends mentioned their kids starting at community college, especially through dual enrollment (just like public school students!), but not all the parents named the community colleges, so not all are listed. And numerous other friends mentioned their kids going on to grad school, med school, law school, or vet school, many without naming the institutions beyond undergrad.
Homeschool graduates who were accepted to these colleges met the college requirements for homeschoolers. As we have known for years—from our own kids and our friends' kids—yes, homeschoolers can go to college. This is just a sample of the many colleges who welcome homeschoolers.