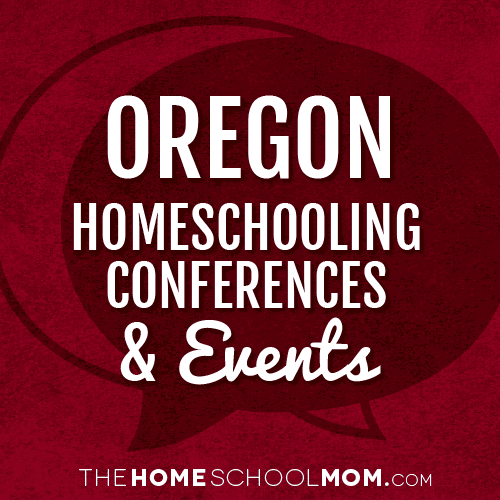 Oregon and Regional Homeschool Conferences and Conventions
No current convention information found for Oregon.
Other Oregon Homeschooling Events
Makers Gone ProGresham
October 6, 2016
Makers Gone Pro is an annual event where middle and high students and community members engage in fun hands-on-activities to learn more about the world of making things! You will explore exciting careers that are available in manufacturing, design, and engineering along with live demonstrations of 3D printers, laser cutters, robots and a flight simulator. Industry representatives will be on site to talk to you about high-demand, high-wage and high-skill careers. Come and join the fun, October 6, 2016 from 4-6:30 pm.
Hatfield Marine Science Center: Fins, Tails, and Scales Family Home School DayNewport
November 4, 2016
A fun filled day all about fish! Families will learn about the amazing adaptations of fish and fisheries management through hands-on activities. $25.00 per person - For this event, families will participate in educational programs together (each group of children must be accompanied by at least one adult). Program details coming soon!Pre-registration is required and space is limited! Registration will open on Monday, August 15, 2016.
TheHomeSchoolMom lists local resources, including but not limited to classes, events, legal information, and support resources, to help homeschoolers find local support and resources. Although we believe that the information provided is reliable, we are not responsible for its accuracy or suitability for any purpose.