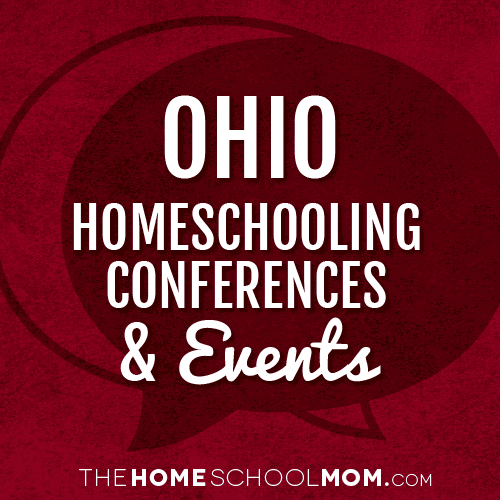 Our listing of Ohio conventions and other homeschool events is ordered by date with ongoing events listed first. If you would like to submit a Ohio homeschool convention or event, you may do so using the red button above.
New Heights Educational Group, IncDefiance
Ongoing
The New Heights Educational Group, Inc. promotes literacy for children and adults by offering a range of educational support services. Such services include: assisting families in the selection of ...
Teach Them Diligently ConventionColumbus
May 30, 2019 - June 1, 2019
Homeschooling in Ohio? Attend the Columbus, Ohio Homeschool Convention!Thousands of families have described Teach Them Diligently as the highlight of their year! If you have never been to a hom...
College AspireCoshocton, Knoxe, Newark, Pataskala
June 10, 2019 - June 15, 2019
COLLEGE ASPIRE summer workshops for community youth offer hands-on, technology-based learning on a college campus. Available to youth ages 10-18; these FREE WORKSHOPS are offered June 10 – 14. Clas...
Brave Learner Conference Cincinnati
July 19, 2019
Brave Writer is designed to help you coach your children from fluent speech to powerful written self expression. You don't have to know the difference between an em dash and a semicolon either. We'...