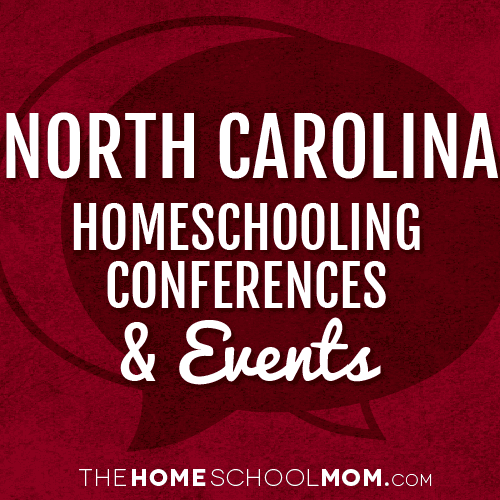 Our listing of North Carolina conventions and other homeschool events is ordered by date with ongoing events listed first. If you would like to submit a North Carolina homeschool convention or event, you may do so using the red button above.
NCHE Homeschool ConferenceWinston-Salem
May 30, 2019 - June 1, 2019
Thrive! The NCHE Homeschool Conference serves as a celebration of the multi-faceted face of home education in North Carolina. 2019 marks NCHE's 35th annual conference! Twin City Quarter (Benton Con...