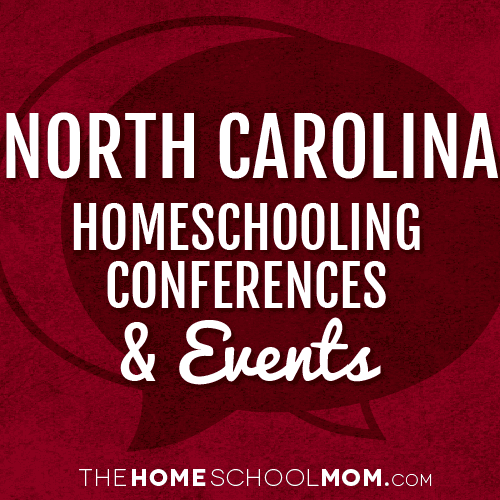 North Carolina and Regional Homeschool Conferences and Conventions
No current convention information found for North Carolina.
Other North Carolina Homeschooling Events
Heart for Home School Ministries, Inc.Raleigh
Ongoing
Heart for Home School Ministries sponsors seminars and conferences to help and support home school families educate their children with confidence. This ministry offers various events that allow parents to develop, sharpen or add new skills to their roles as teachers and administrators. Additional support provided with a network of information and support for home school families, by partnering new home school families with veteran home educators.
Board-game Nights Monday and Wednesday @ Get Some GameCharlotte
Ongoing
Individuals come together to learn new board games, play old ones, and find their favorites. Huge selection of board games available, over 500 board games to choose from. The perfect way to socialize and spend some time. Location: 1224 Commercial Avenue, Charlotte, NC 28269 Every Monday and Wednesday starting at 6:30pm until 10pm.
TheHomeSchoolMom lists local resources, including but not limited to classes, events, legal information, and support resources, to help homeschoolers find local support and resources. Although we believe that the information provided is reliable, we are not responsible for its accuracy or suitability for any purpose.