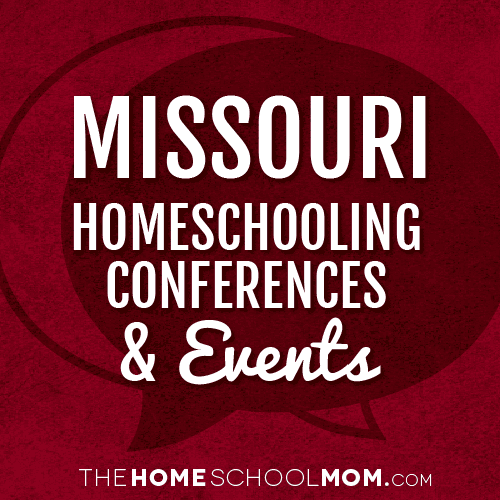 Missouri and Regional Homeschool Conferences and Conventions
No current convention information found for Missouri.
Other Missouri Homeschooling Events
Worlds of Fun & Oceans of FunKansas City
August 12, 2016
Home School Day at Worlds of Fun/Oceans of Fun in Kansas City, MO, on Friday, August 12th. Ticket prices are $33.99 plus tax, per person. (Normal ticket price is $56.99.) Park hours are from 10am to 10pm.Enjoy a great day at the park, with special reduced pricing for Home Schoolers, and the opportunity to be have fun with other Home Schoolers throughout the country. Come explore the math, science, and physics of our rides and attractions. www.worldsoffun.com/HomeSchool
TheHomeSchoolMom lists local resources, including but not limited to classes, events, legal information, and support resources, to help homeschoolers find local support and resources. Although we believe that the information provided is reliable, we are not responsible for its accuracy or suitability for any purpose.