Our listing of Missouri conventions and other homeschool events is ordered by date with ongoing events listed first. If you would like to submit a Missouri homeschool convention or event, you may do so using the red button below.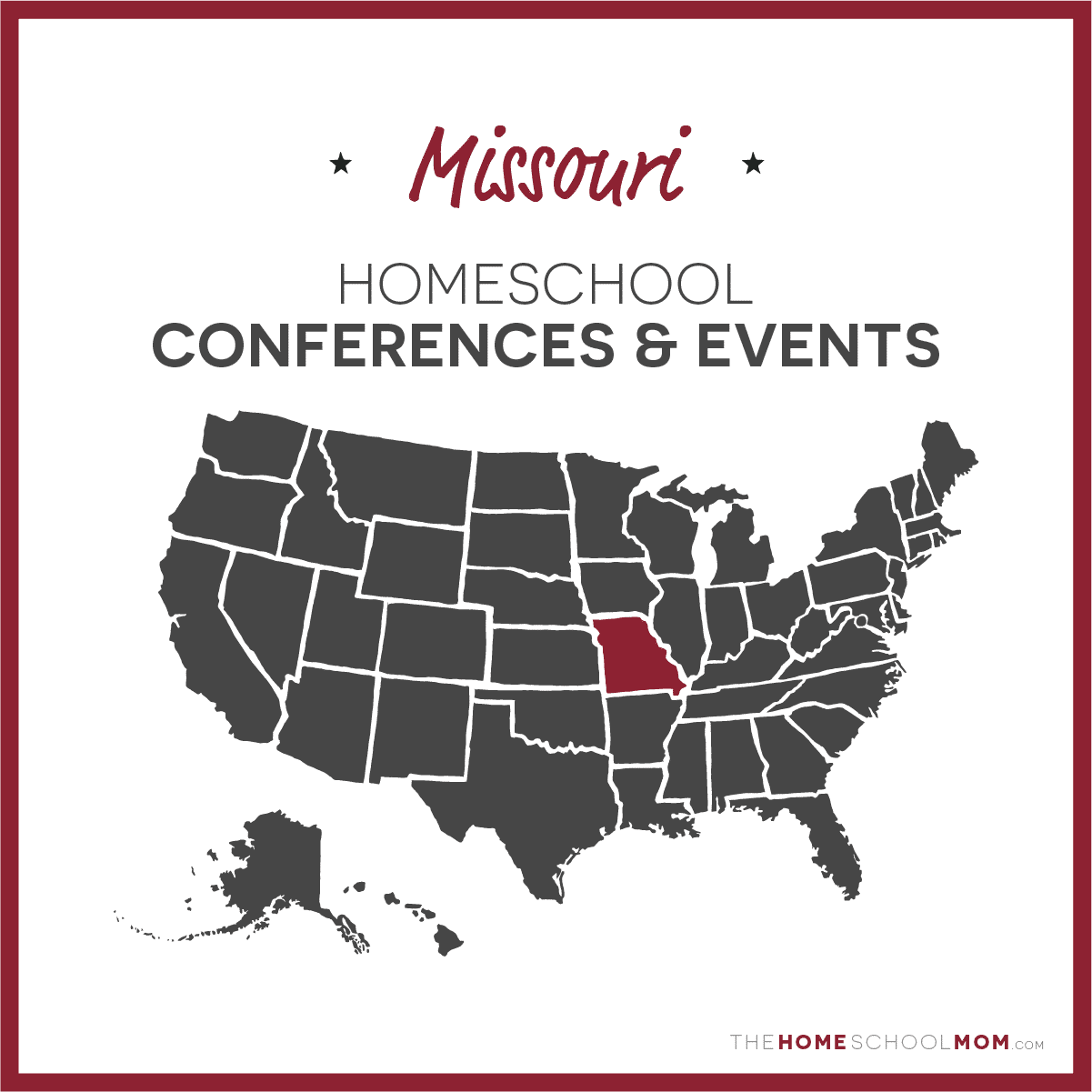 Submit a Local Resource
Homeschool conventions are a great place to find encouragement, motivation, and inspiration. Before heading out to the Missouri homeschool conventions listed below, read about how to make the most of conventions.
Missouri Homeschool ConventionSt. Charles
March 16, 2023 - March 18, 2023
There is nothing quite like attending a (GHC) Great Homeschool Convention. So many awesome workshops to choose from; the speakers are simply the best; and shopping in the Exhibit Hall is an adventure where one always ...
MPE Conference and Curriculum FairKansas City
March 31, 2023 - April 1, 2023
The purpose of this conference is designed to provide information on homeschooling techniques and curriculum choices, besides offering refreshment and encouragement for homeschool families. Attendees include both expe...
Go to...