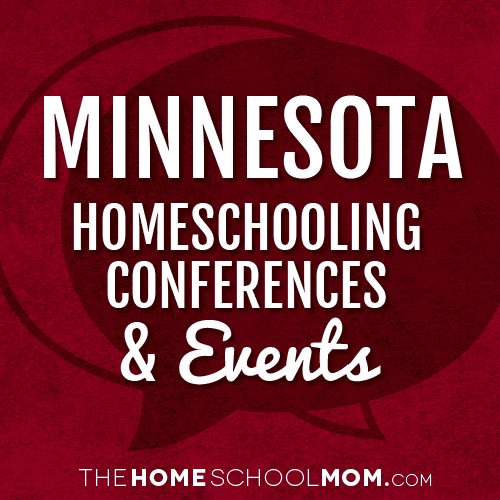 Our listing of Minnesota conventions and other homeschool events is ordered by date with ongoing events listed first. If you would like to submit a Minnesota homeschool convention or event, you may do so using the red button above.
Minnesota Catholic Home Education Conference and Curriculum FairSt. Paul
May 31, 2019 - June 1, 2019
Location: University of St. Thomas, 2115 Summit Avenue, St. Paul, MN
Valleyfair Homeschool DaysShakopee
May 31, 2019 - June 10, 2019
Valleyfair is offering a special ticket price to all Homeschoolers and their families during our annual Homeschool Days. Turn Valleyfair into an outdoor classroom by downloading our free educationa...
Young Hacks Academy: Agent TrainingCottage Grove
July 15, 2019 - July 19, 2019
Using technology, YHA's weeklong STEM camps focus on developing transferable life skills for becoming an effective leader, collaborator, and critical thinker. A blend of computer science, creative ...