Our listing of Minnesota conventions and other homeschool events is ordered by date with ongoing events listed first. If you would like to submit a Minnesota homeschool convention or event, you may do so using the red button below.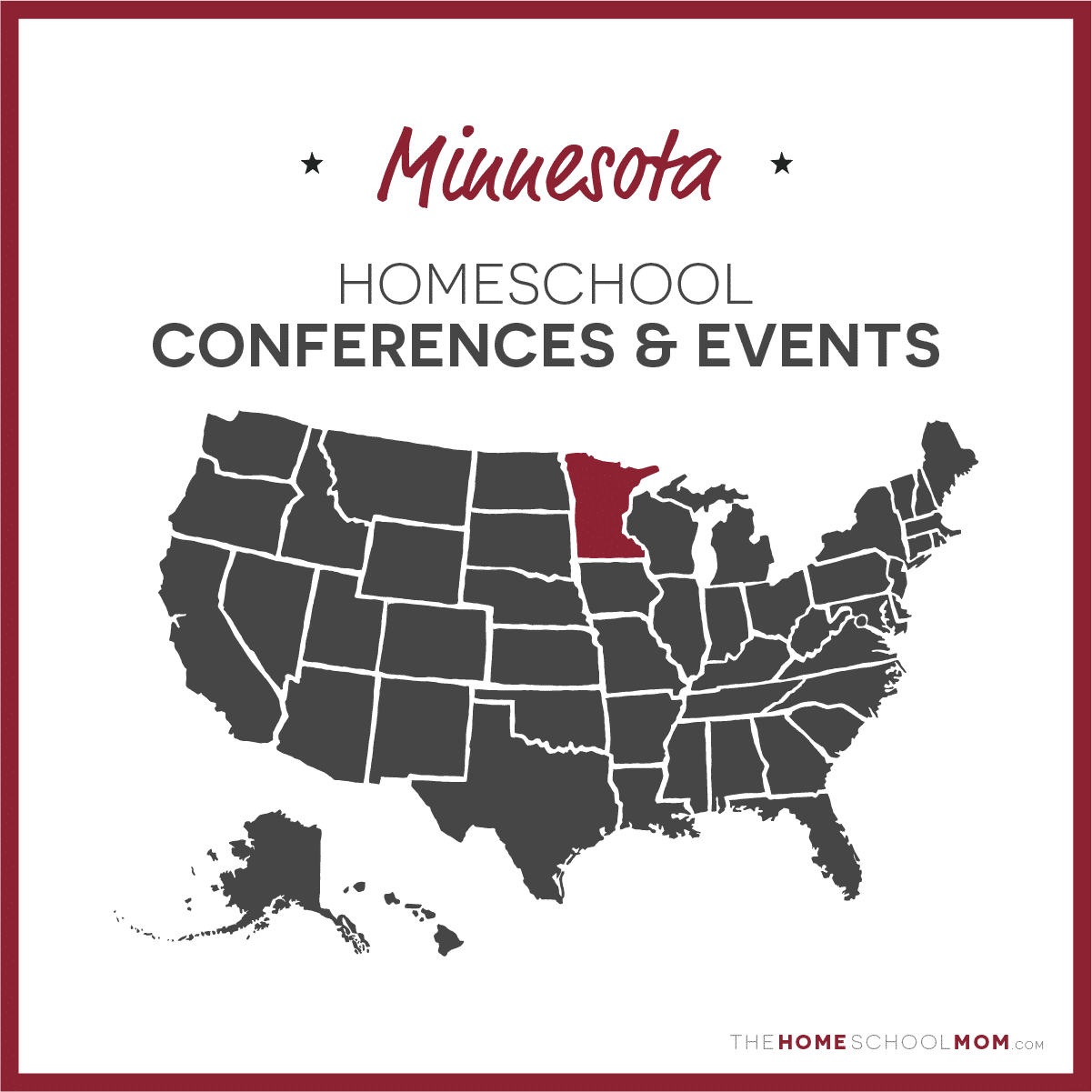 Submit a Local Resource
Homeschool conventions are a great place to find encouragement, motivation, and inspiration. Before heading out to the Minnesota homeschool conventions listed below, read about how to make the most of conventions.
MACHE Homeschool Conference and Curriculum FairRochester
May 19, 2023 - May 20, 2023
MÂCHÉ is super excited for the 2023 convention! The planning process is underway! Be sure to mark your calendars and SAVE THE DATE May 19-20, 2023, Mayo Civic Center, Rochester, MN. MÂCHÉ will have two amazing keynote...
Valleyfair Homeschool DaysShakopee
June 2, 2023 - June 11, 2023
Valleyfair is offering a special ticket price to all Homeschoolers and their families during our annual Homeschool Days. Admission includes unlimited access to rides, shows, Planet Snoopy, and our all-new Halloween ev...
Go to...