Our listing of conventions and other homeschool events is ordered by date with ongoing events listed first. If you would like to submit a homeschool convention or event, you may do so using the red button below.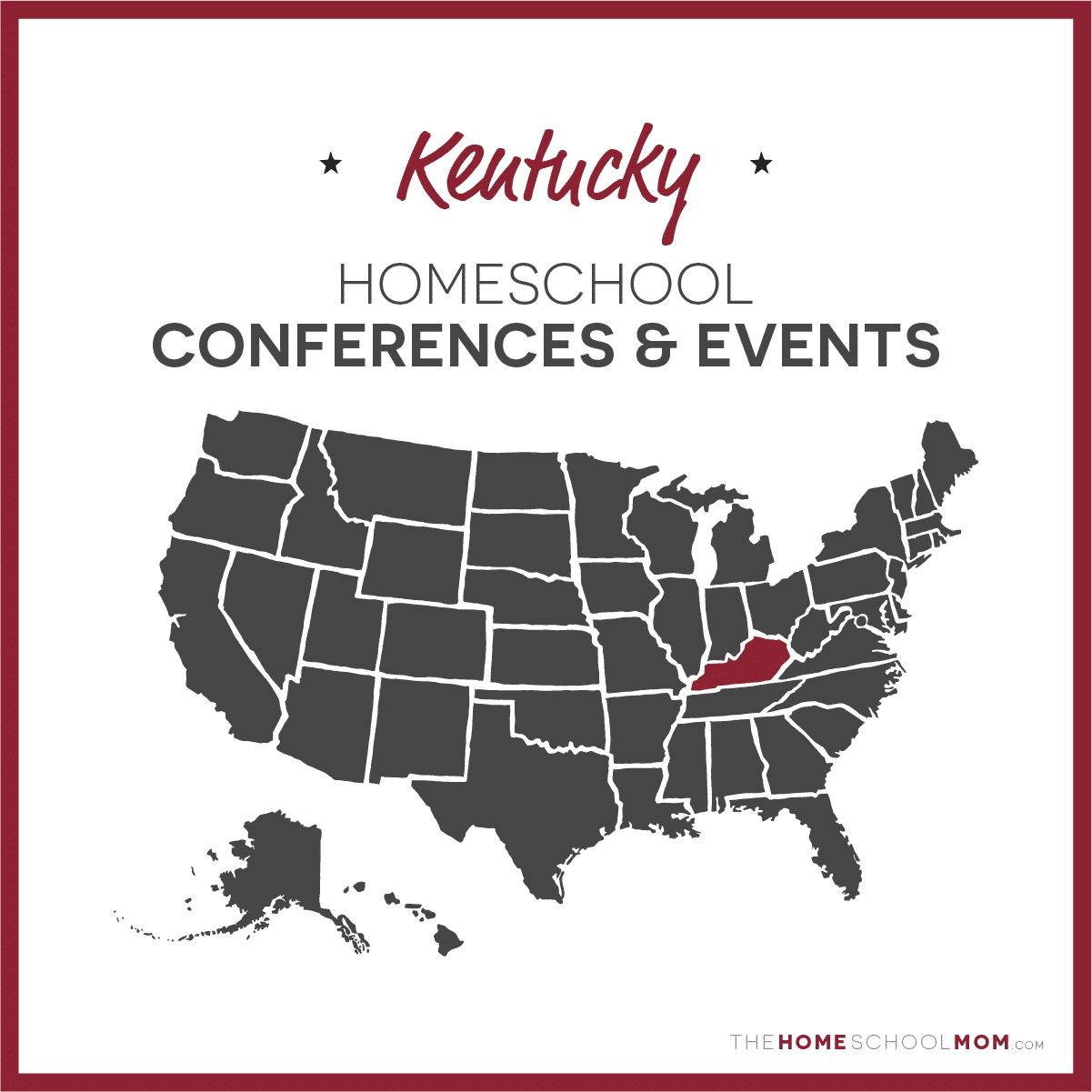 Submit a Local Resource
Homeschool conventions are a great place to find encouragement, motivation, and inspiration. Before heading out to the Kentucky homeschool conventions listed below, read about how to make the most of conventions.
Ignite Your TorchLouisville
July 7, 2022 - July 10, 2022
IGNITE YOUR TORCH is a high school Catholic youth conference in which "on fire" young priests and religious seek to ignite the faith of teens through engaging talks, small group discussions, and wo... [Read more...]
Kentucky State Fair 2022Louisville
August 18, 2022 - August 28, 2022
Schedule a field trip to the 2022 Kentucky State Fair & enjoy a day full of fun & educational activities! Featured Exhibits: Time Travel with the Lewis & Clark expedition from Frazi... [Read more...]
Go to Kentucky...