Interested in homeschooling? You can begin homeschooling at any time during the school year in all 50 states. Whether you are interested in homeschooling your kindergartner or will be homeschooling high school, you can rest assured that grown homeschoolers are succeeding in all walks of life. They are going to college and trade schools, are entering the work force, and are leading productive, fulfilling lives.
Families have found that the benefits of homeschooling are many and varied, and a wide variety of homeschooling options from homeschool curriculum to local homeschool programs are available to meet your child's academic needs. If you are looking for Kentucky accredited homeschool programs or free Kentucky homeschool curriculum, be sure to check out our information on online schooling.
Local homeschoolers are often a helpful resource for understanding homeschool regulations, so getting connected early can help reduce anxiety for new homeschoolers. Online homeschool communities can provide encouragement and crowdsourcing of resources in a virtual environment, and in person communities can provide opportunities through field trips, co-ops, classes, and outings. Whichever type of community you prefer, avoiding isolation is a key to homeschool success.
The above buttons link to many valuable Kentucky homeschool groups, resources, and activities to meet social & activity needs: co-ops, homeschool activity groups, sports and arts opportunities, field trips, and more.
Kentucky Homeschooling Requirements
As you investigate Kentucky home school requirements, be aware that homeschool laws are set by the state rather than the federal government. That means that what homeschoolers in another state need to do to comply with their state's homeschooling requirements may be vastly different from what is required in Kentucky.
Your statewide homeschool organization will be the most help in interpreting any homeschool requirements, but there is no substitute for knowing what the state law says. We've gathered links to the relevant information for you below.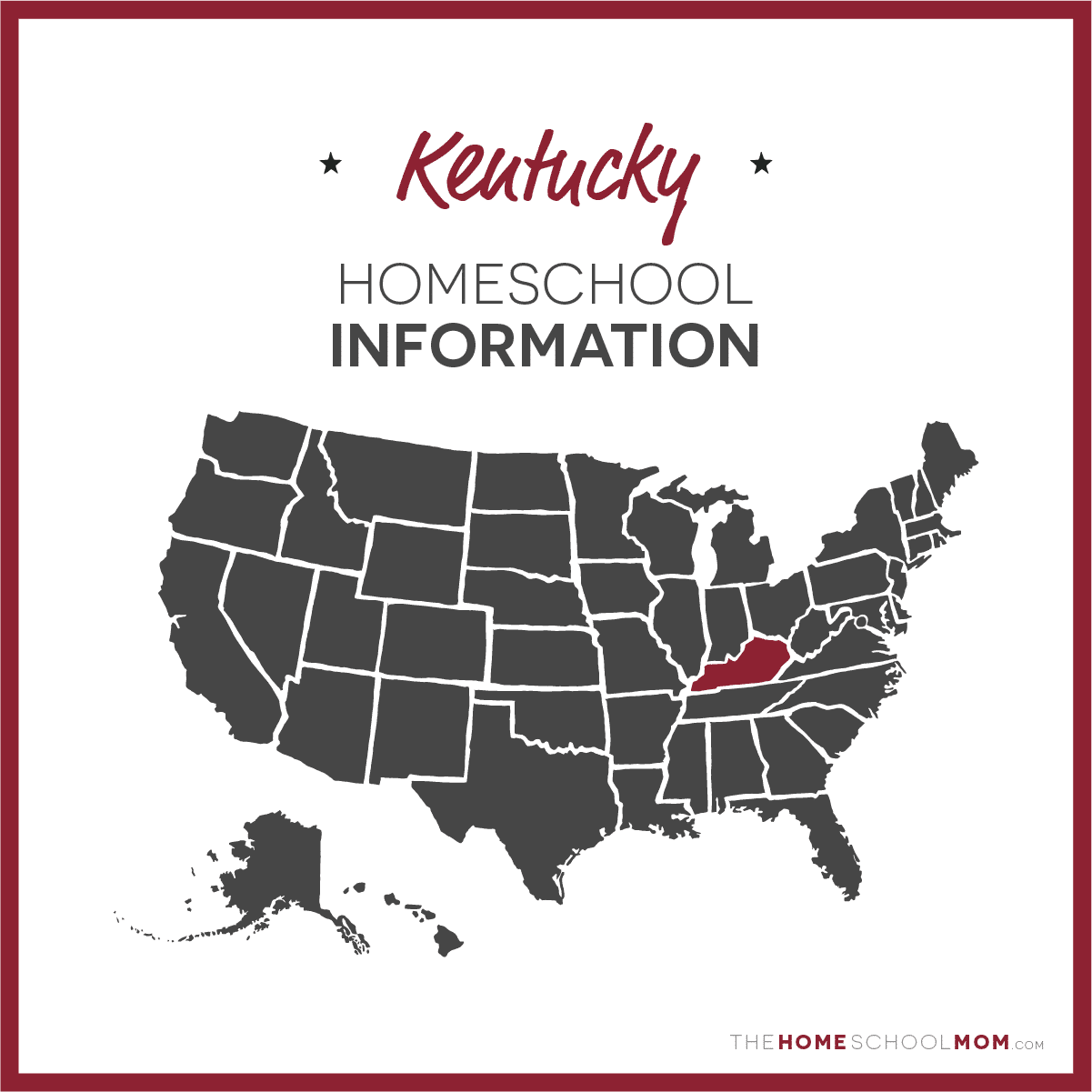 Kentucky Homeschooling Laws
Although we try to keep our links up to date, state laws change regularly. The information at the links provided above may or may not be current. Be sure to verify information with your state homeschool organization(s).
Kentucky Resource Pages & Places
Kentucky State FairLouisville

Schedule a field trip to the 2023 Kentucky State Fair & enjoy a day full of fun & educational activities! Featured Exhibits: Time Travel with the Lewis & Clark expedition from Frazi...
Book WarehouseLouisville

Book Warehouse is a discount book store that sells new bargain priced books at up to 80% off publishers retail. We have a wide range of learning resources from Pre-K to 12th grade. We also offer ed...