Our listing of conventions and other homeschool events is ordered by date with ongoing events listed first. If you would like to submit a homeschool convention or event, you may do so using the red button below.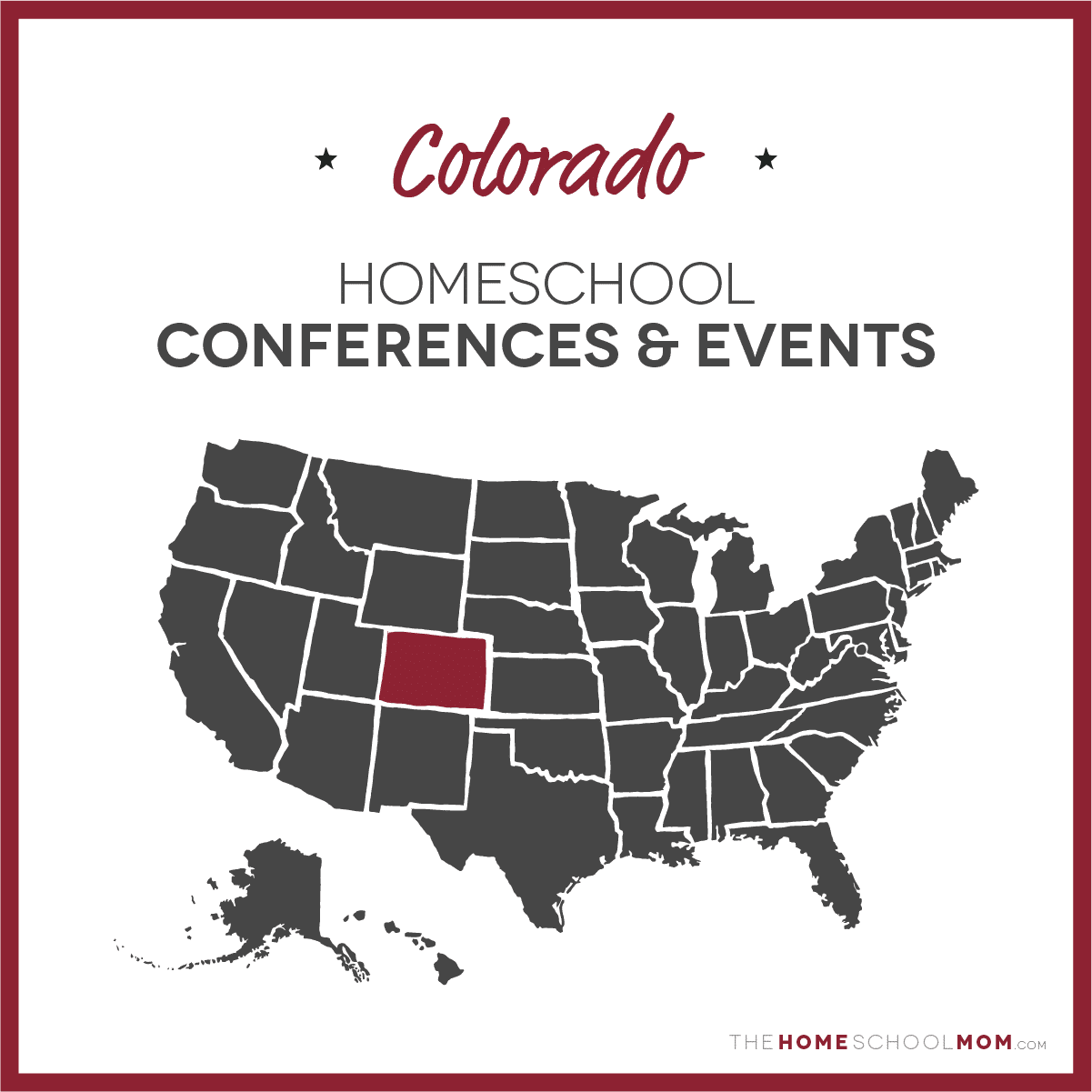 Submit a Local Resource
Homeschool conventions are a great place to find encouragement, motivation, and inspiration. Before heading out to the Colorado homeschool conventions listed below, read about how to make the most of conventions.
The Wizard of OzBroomfield, CO
January 27, 2023 - January 29, 2023
Danse Etoile Ballet presents The Wizard of Oz, a family-friendly ballet retelling L. Frank Baum's classic story following Dorothy and the loveable characters of Oz along the yellow brick road to th... [Read more...]
Go to Colorado...