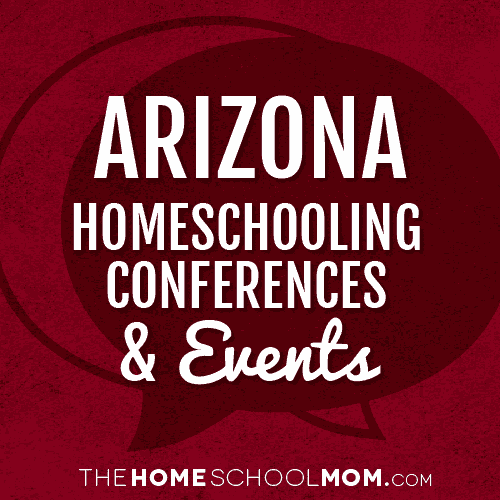 Homeschool conventions are a great place to find encouragement, motivation, and inspiration. Before heading out to the Arizona homeschool conventions listed below, read about how to make the most of conventions.
Our listing of Arizona conventions and other homeschool events is ordered by date with ongoing events listed first. If you would like to submit a Arizona homeschool convention or event, you may do so using the red button above.
Student Days at the Arizona Renaissance FestivalGold Canyon
February 25, 2020 - February 27, 2020
The Arizona Renaissance Festival gives students a chance to do more than just read about the 16th Century...WE LET THEM EXPERIENCE IT! The Renaissance ideas that laid foundation for later inventio...