Our listing of conventions and other homeschool events is ordered by date with ongoing events listed first. If you would like to submit a homeschool convention or event, you may do so using the red button below.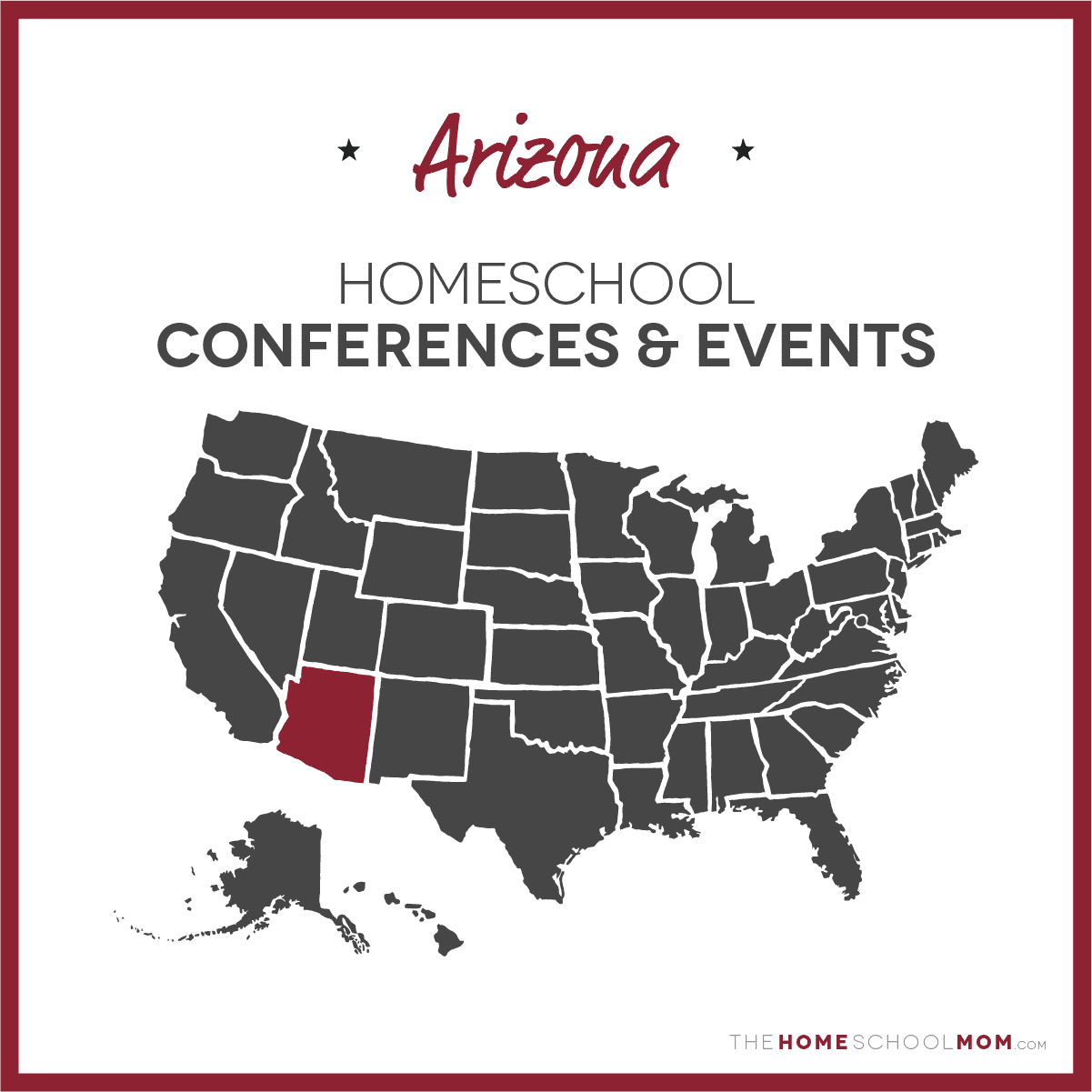 Submit a Local Resource
Homeschool conventions are a great place to find encouragement, motivation, and inspiration. Before heading out to the Arizona homeschool conventions listed below, read about how to make the most of conventions.
AFHE Convention 2022Phoenix
July 15, 2022 - July 16, 2022
The 38th Annual AFHE Home Education Convention! Each year AFHE invites a great line-up of invigorating speakers to present two days of workshops covering a broad range of topics that will addres... [Read more...]
Maricopa County FairMaricopa County
April 12, 2023 - April 16, 2023
The Maricopa County Fair is held annually at the Arizona State Fairgrounds. The Fair features the largest county fair carnival in Phoenix with over 35 rides. Foodies will appreciate the wide select... [Read more...]
Go to Arizona...