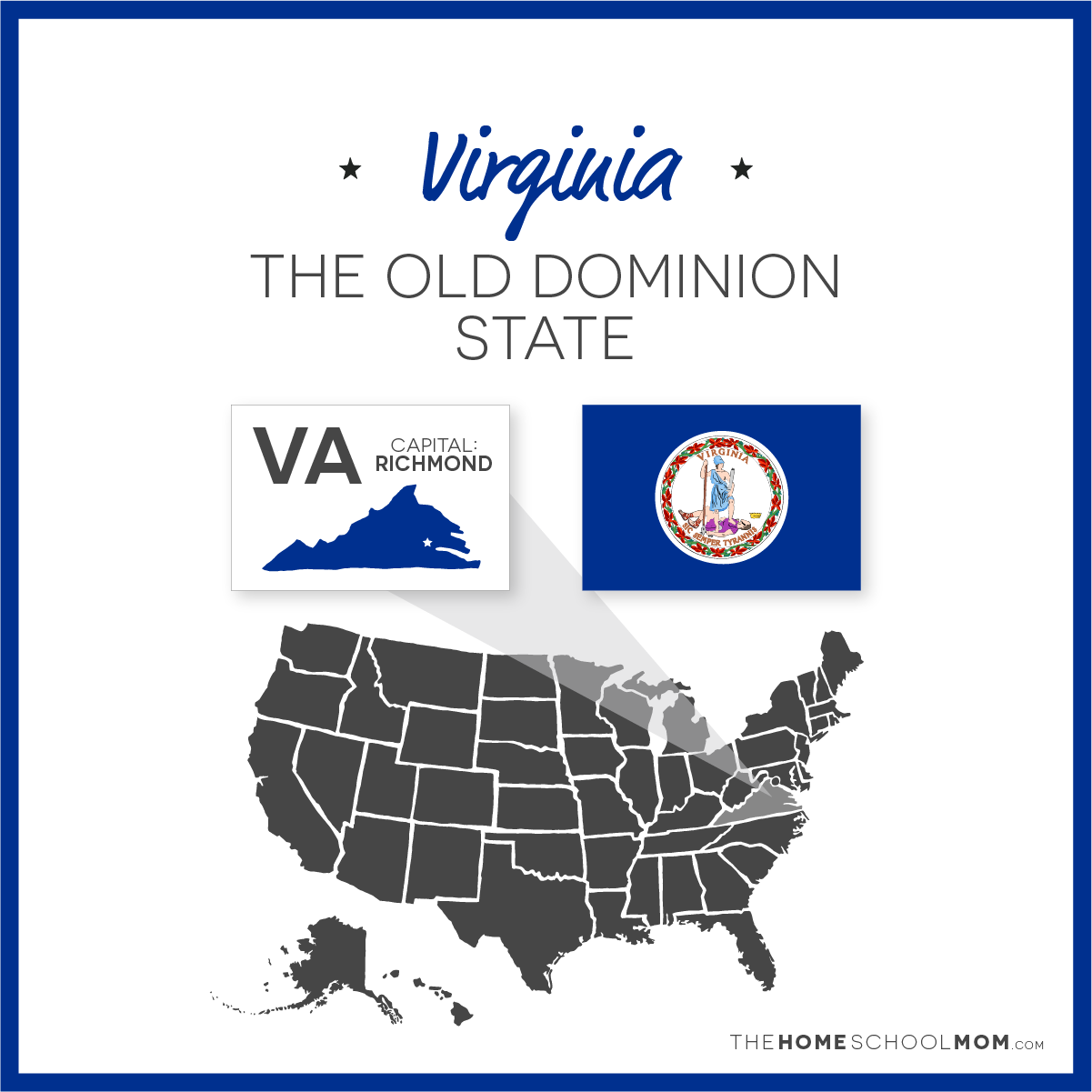 Websites for studying about Virginia
Virginia Virtual Field Trips
History Museum of Western Virginia
Roanoke
Virtual field trip online

The Museum's Step Into The Past education programs are unlike any other history-oriented services offered in the Roanoke Valley. These programs were created to meet the requests of local teachers, P.T.A. representatives and youth group leaders for historical programming that is readily available and affordable. Step Into The Past consists of both Outreach and In-house Programs.
Lewis and Clark Resources at the Jefferson Monticello
Charlottesville
Virtual field trip online

The Jefferson Monticello website hosts loads of information about Thomas Jefferson and his role in the Lewis and Clark expedition, the Louisiana Purchase, and more. Among the educator resources on the site, you\'ll find maps, artifacts, activities, and lessons to accompany your studies.
Luray Caverns
Luray
Virtual field trip online

Luray Caverns is the largest caverns in the eastern United States. Enormous chambers are filled with towering stone columns, shimmering draperies and crystal-clear pools. The National Park Service and the Department of Interior designated it a Registered Natural Landmark.