Resource Description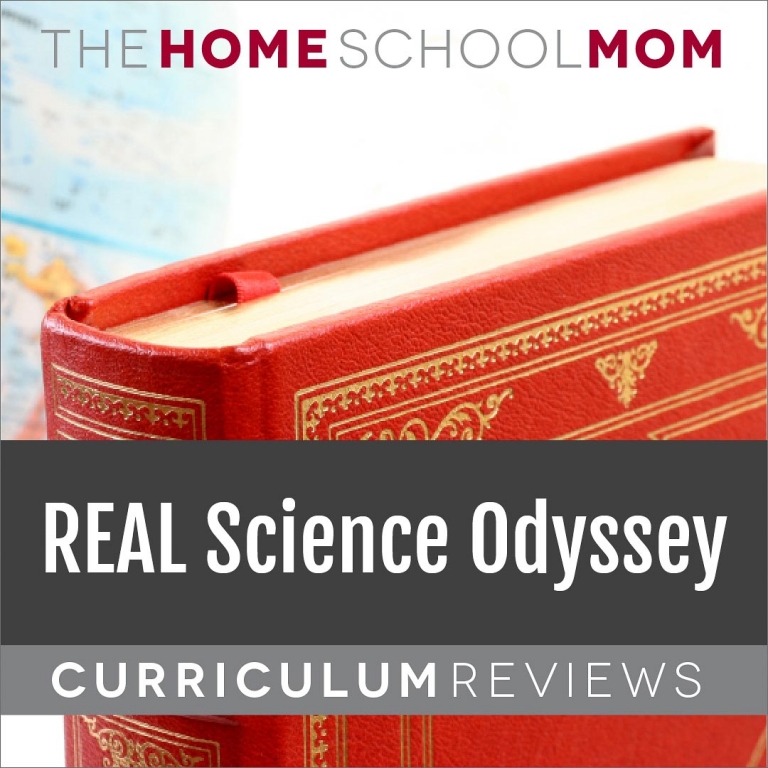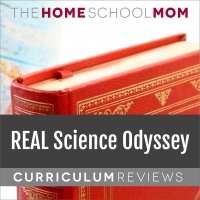 REAL Science Odyssey is a secular homeschool science curriculum from Pandia Press for students grades K through 10. Elementary (Level One) topics are presented in entertaining story-like formats, followed by hands-on activities, background science information, parent instructions, labs, reading lists, journaling ideas, and websites. Level One titles: Life, Astronomy, Earth & Environment, Chemistry, and Physics.  Each course also comes with REAL Science Odyssey Student Pages, which are an additional copy of all of the pages from the course that are consumable.
Middle to High School (Level Two) courses bring science alive by engaging young people's minds while they are actively participating in learning. The student text is written to the student so that they can learn independently. Level Two titles: Biology level 2 and Astronomy level 2.  Each of these titles has a textbook, a student workbook, and a teacher's guide.
There is a try before you buy option.
Website: REAL Science Odyssey (may contain affiliate links)
Contributor Reviews
Reviews are solely the opinions of the contributor.
Reader Interactions