Resource Description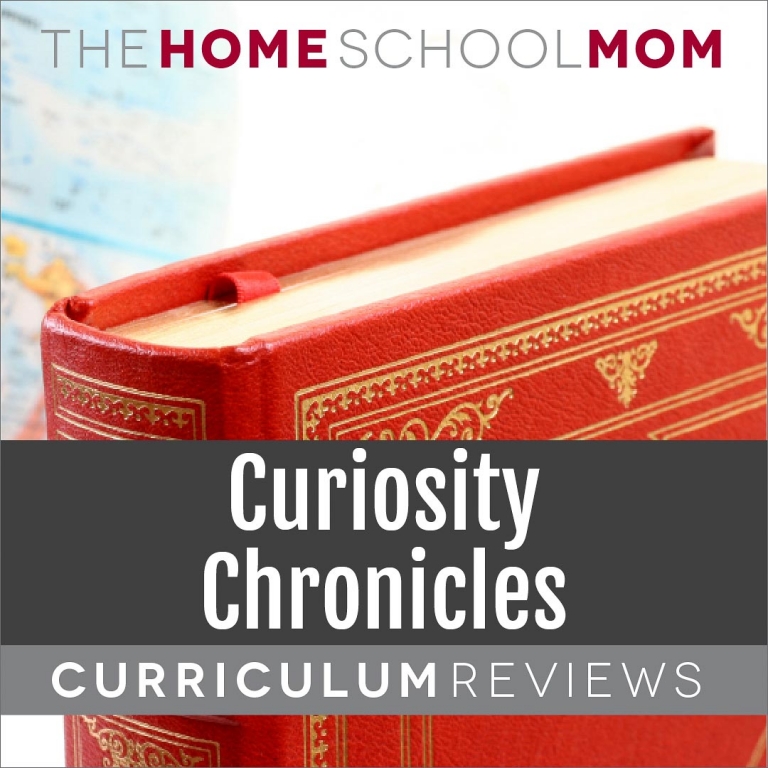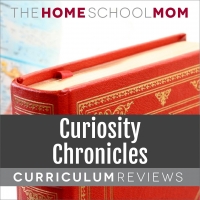 Curiosity Chronicles is a secular homeschool history curriculum that uses two main characters, Ted and Mona, to take students on a tour through history beginning in ancient times. Books are told in a dialogue format as Ted and Mona discuss history back-and-forth, ask questions, tell stories, and look for answers. The curriculum is aimed at elementary-aged children and is designed to take 36 weeks to complete each title.
Curiosity Chronicles books are as follows:
Snapshots of Ancient History (1st to 3rd-grade students)
Snapshots of Medieval History (2nd to 5th-grade students)
Snapshots of Early Modern History (3rd to 6th-grade students)
Snapshots of Modern History (Release 2021 and 2022)

Volume 1 (1850 to the eve of World War II)
Volume 2 (World War II to 9/11)
Website: Curiosity Chronicles (may contain affiliate links)
Contributor Reviews
Reviews are solely the opinions of the contributor.
Reader Interactions