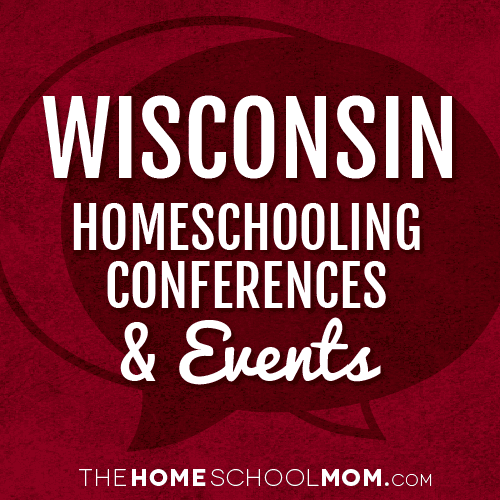 Our listing of Wisconsin conventions and other homeschool events is ordered by date with ongoing events listed first. If you would like to submit a Wisconsin homeschool convention or event, you may do so using the red button above.
The Creative Arts Oasis Summer Arts CampWaukesha
June 17, 2019 - June 19, 2019
Kids Art Camp: June 17-19 Mon., Tues., Wed. 9am-Noon Cost: $125 Ages: Kids 6-12 All supplies provided Kids Art Camp! Summer is a great time to get our hands messy and create some art! Join me...
Wisconsin Parents Association 2019 Member EventStatewide
June 22, 2019
WPA 2019 Member Event Saturday, June 22, 2019 ~ 9:30 am-5 pm Jensen Community Center Amherst, WIRegistration for the 2019 Member Event is now open! Keep reading for all the details. Registra...
Time Travelers Adventure CampsEagle
June 24, 2019 - August 5, 2019
Located at Old World Wisconsin. This museum has more than 60 historic structures that range from ethnic farmsteads with furnished houses and rural outbuildings, to a crossroads village with its tr...
Unschooling NOWLake Geneva
February 23, 2020 - February 27, 2020
A Homeschool. Unschool, Life-Learning Gathering! Unschooling NOW invites you and your entire family to join in on the fifth annual gathering in a brand new location...Colorado Springs, CO!WHEN:...