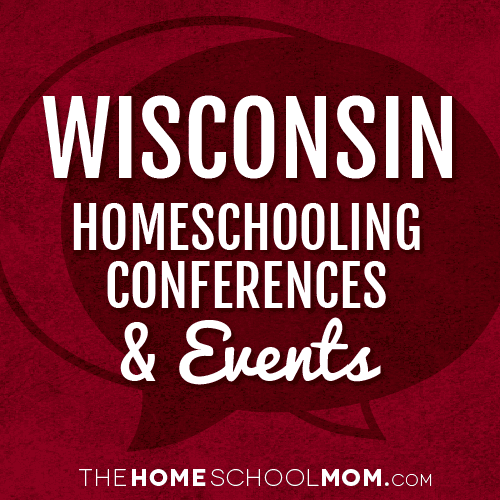 Homeschool conventions are a great place to find encouragement, motivation, and inspiration. Before heading out to the Wisconsin homeschool conventions listed below, read about how to make the most of conventions.
Our listing of Wisconsin conventions and other homeschool events is ordered by date with ongoing events listed first. If you would like to submit a Wisconsin homeschool convention or event, you may do so using the red button above.
Unschooling NOWLake Geneva
February 23, 2020 - February 27, 2020
A Homeschool. Unschool, Life-Learning Gathering! Unschooling NOW invites you and your entire family to join in on the fifth annual gathering in a brand new location...Colorado Springs, CO!WHEN:...
Wisconsin Parent Association – 35th Annual Home Education ConferenceStevens Point
May 8, 2020 - May 9, 2020
The 2020 Conference will celebrate 37 years of Wisconsin Parents Association! 2020 Conference will be held May 8-9 at the Holiday Inn Stevens Point – Convention Center