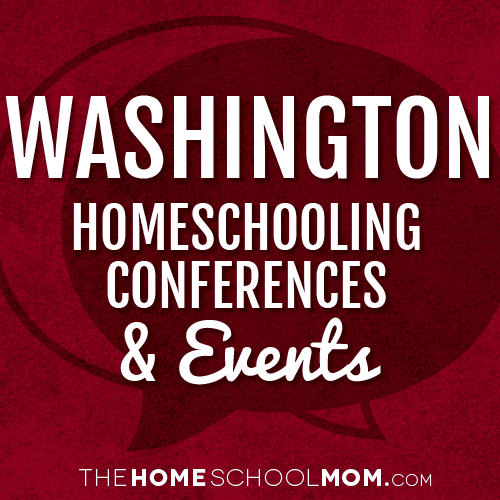 Homeschool conventions are a great place to find encouragement, motivation, and inspiration. Before heading out to the Washington homeschool conventions listed below, read about how to make the most of conventions.
Our listing of Washington conventions and other homeschool events is ordered by date with ongoing events listed first. If you would like to submit a Washington homeschool convention or event, you may do so using the red button above.
2019-2020 Homeschool Days at Woodland Park ZooSeattle
September 19, 2019 - April 2, 2020
2019-2020 Homeschool Days at Woodland Park Zoo!Wildlife Close to Home Is your neighborhood a wildlife habitat? Wherever you live, the answer is yes! From orb-weaver spiders to great horned owl...
LIFE is Good Unschooling ConferenceVancouver
May 21, 2020 - May 25, 2020
The LIFE is Good Conference invites you to join us and experience an unschooling community first hand. You'll have an opportunity to make new friends, deepen existing friendships, form connections ...