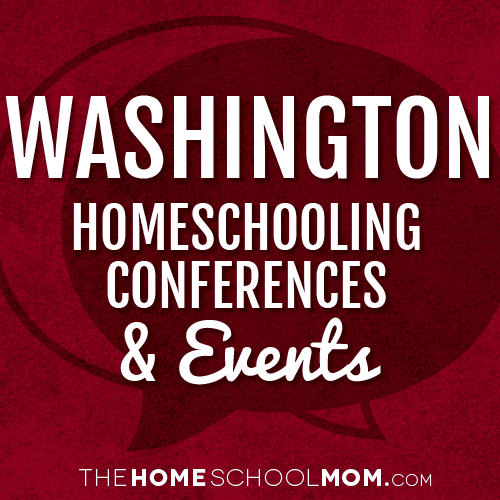 Our listing of Washington conventions and other homeschool events is ordered by date with ongoing events listed first. If you would like to submit a Washington homeschool convention or event, you may do so using the red button above.
LIFE is Good Unschooling ConferenceVancouver
May 30, 2019 - June 3, 2019
The LIFE is Good Conference invites you to join us and experience an unschooling community first hand. You'll have an opportunity to make new friends, deepen existing friendships, form connections ...
Home School Outdoor SchoolAstoria, Oregon
June 3, 2019 - June 7, 2019
Kids Need Camp!!! Homeschool Outdoor School at the Beach! June 3-7, 2019 (Overnight Monday-Friday) Camp Kiwanilong - Warrenton, OregonOutdoor learning sessions like tide pool exploration, c...