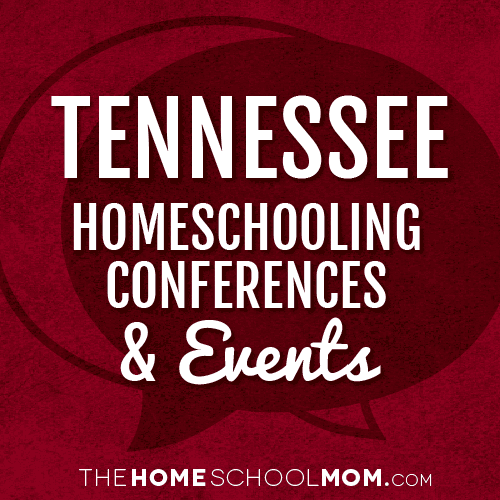 Our listing of Tennessee conventions and other homeschool events is ordered by date with ongoing events listed first. If you would like to submit a Tennessee homeschool convention or event, you may do so using the red button above.
MTHEA Teen BanquetNashville
April 26, 2019
All high school students, grades 9 - 12, are invited to attend the annual MTHEA Teen Banquet. The evening includes a formal dinner, coffee bar, recognition of graduating seniors, and entertainment ...
MTHEA GraduationNashville
May 25, 2019
The MTHEA Graduation will be at Christ Church, 15354 Old Hickory Blvd., in Nashville.
CSTHEA Homeschool ExpoEast Ridge
July 20, 2019 - July 21, 2019
Enjoy the South's leading homeschool exhibition on July 20, 21.