Our listing of Pennsylvania conventions and other homeschool events is ordered by date with ongoing events listed first. If you would like to submit a Pennsylvania homeschool convention or event, you may do so using the red button below.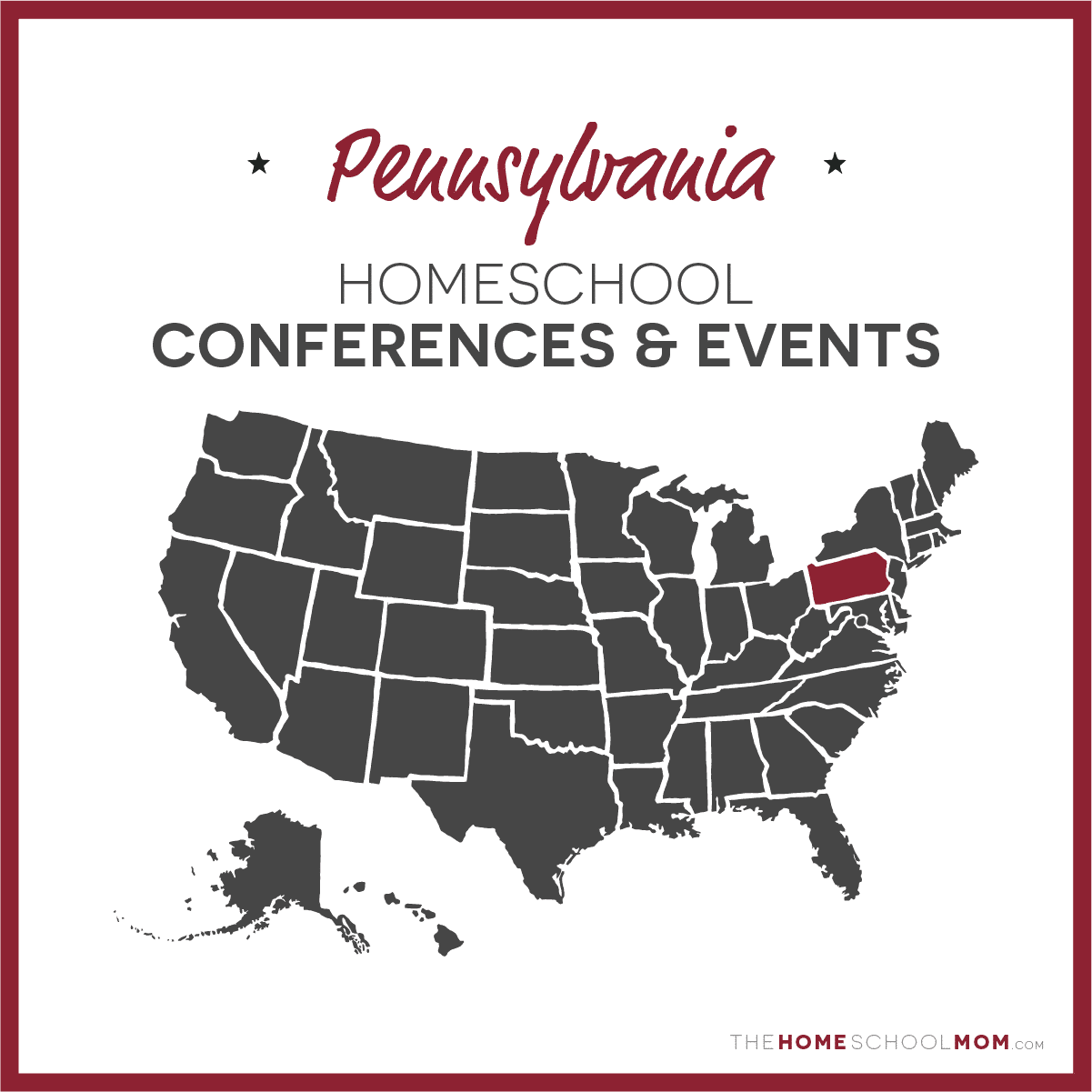 Submit a Local Resource
Homeschool conventions are a great place to find encouragement, motivation, and inspiration. Before heading out to the Pennsylvania homeschool conventions listed below, read about how to make the most of conventions.
CHAP ConventionYork
May 12, 2023 - May 13, 2023
Held annually, the CHAP Homeschool Convention serves to promote excellence in homeschooling. We look forward to another great annual convention in 2023 at the York Expo Center and hope you plan to join us! May 12-13, ...
Latter-day Saint Home EducatorsGettysburg
May 17, 2023 - May 19, 2023
LDSHE is new and fresh every year, however, it really has been around in one form or another since 1994 and has also been known by several different names. It has always been an all-volunteer organization staffed by a...
Go to...