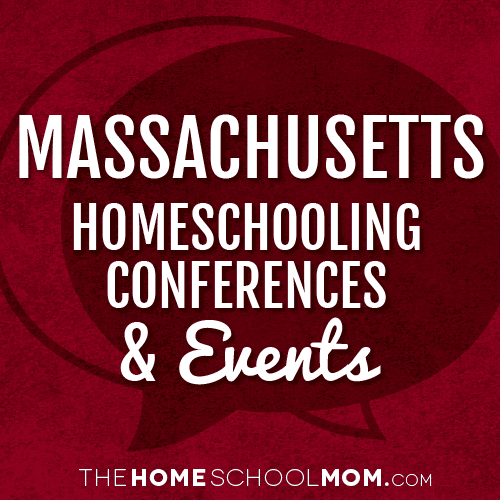 Homeschool conventions are a great place to find encouragement, motivation, and inspiration. Before heading out to the Massachusetts homeschool conventions listed below, read about how to make the most of conventions.
Our listing of Massachusetts conventions and other homeschool events is ordered by date with ongoing events listed first. If you would like to submit a Massachusetts homeschool convention or event, you may do so using the red button above.
Edge CampDublin
July 16, 2019 - August 4, 2019
Edge Camps are specialty camps that give a biblical world view for those teenagers that are looking to improve on a special skill that they might have. This year Edge Camps is excited to have six d...
Young Hacks Academy: Agent Training in South DeerfieldSouth Deerfield
July 22, 2019 - July 26, 2019
Using technology, YHA's weeklong STEM camps focus on developing transferable life skills for becoming an effective leader, collaborator, and critical thinker. A blend of computer science, creative ...