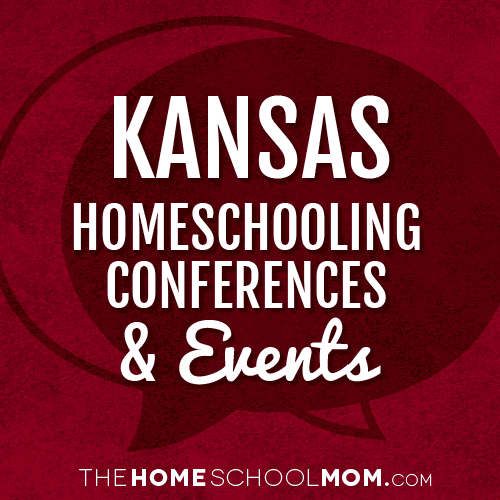 Homeschool conventions are a great place to find encouragement, motivation, and inspiration. Before heading out to the Kansas homeschool conventions listed below, read about how to make the most of conventions.
Our listing of Kansas conventions and other homeschool events is ordered by date with ongoing events listed first. If you would like to submit a Kansas homeschool convention or event, you may do so using the red button above.
Kids Engineering ExpoWichita
March 28, 2020
This FREE event is geared towards students in K-8. There will be many hands-on activities for the children to learn about different types of engineering and science and show them just how fun it ca...
TPA Homeschool ConventionWichita
May 15, 2020 - May 16, 2020
The 2020 TPA Convention in Wichita, KS is May 15-16 at Century II Expo Hall. Our Featured Speakers are Scott Woodruff from HSLDA and Hal & Melanie Young. TPA Convention will feature over 50 works...