Our listing of Idaho conventions and other homeschool events is ordered by date with ongoing events listed first. If you would like to submit a Idaho homeschool convention or event, you may do so using the red button below.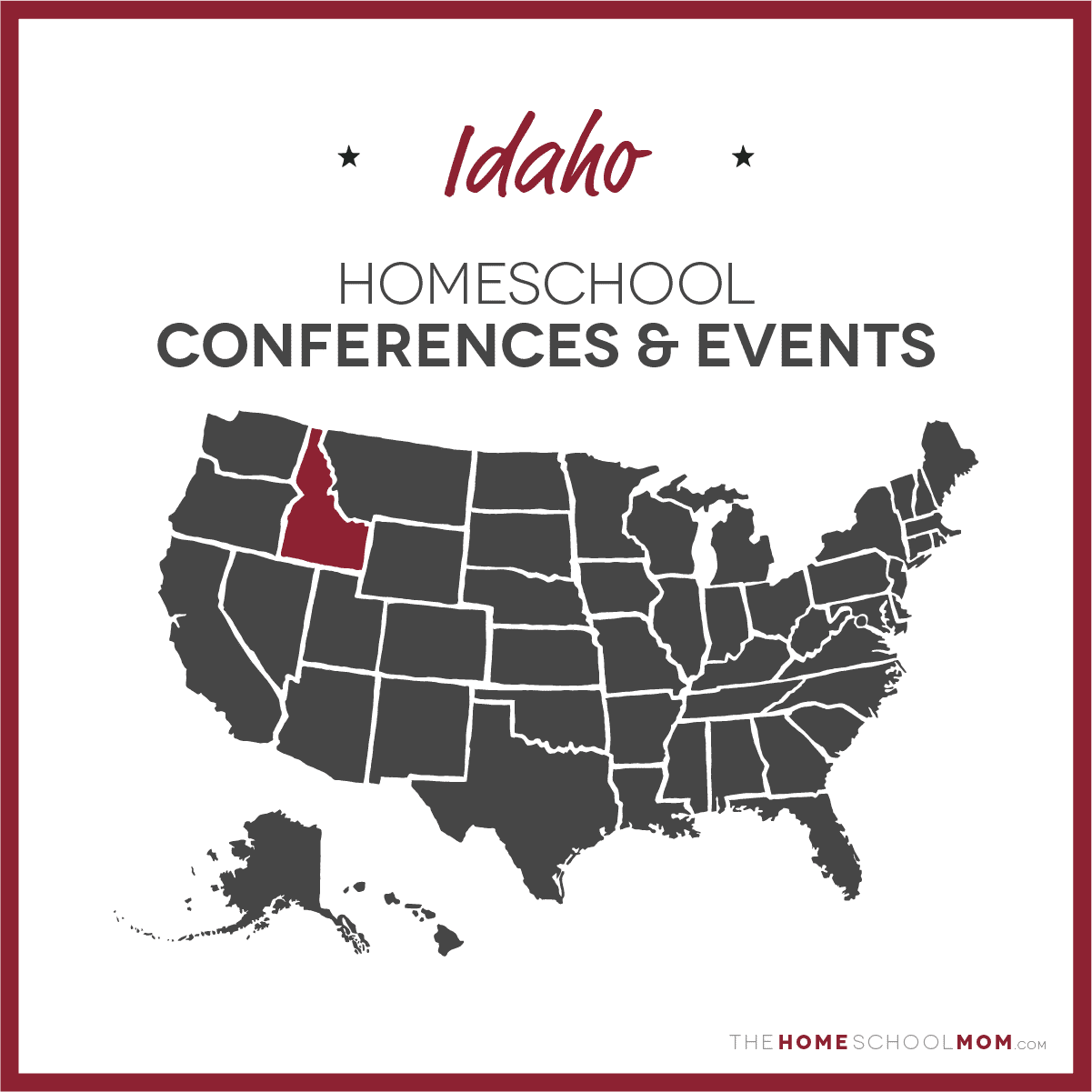 Submit a Local Resource
Homeschool conventions are a great place to find encouragement, motivation, and inspiration. Before heading out to the Idaho homeschool conventions listed below, read about how to make the most of conventions.
CFHE Homeschool ConferenceSpokane
April 21, 2023 - April 22, 2023
Dig Deeper 2023 Homeschool Conference hosted by CFHE! Join us for the 27th annual Homeschool Conference hosted by CFHE in the spring of 2023! The purpose of this event is for you to be encouraged in your homeschool...
The Homeschool Idaho Convention (CHOIS Convention)Meridian
June 2, 2023 - June 3, 2023
Homeschooling is the hardest, most important work that you'll ever do. Teaching your children — helping them to be all they were created to be — is a complex journey and is not meant to be a lonely path. Come gather w...
Go to...