Our listing of conventions and other homeschool events is ordered by date with ongoing events listed first. If you would like to submit a homeschool convention or event, you may do so using the red button below.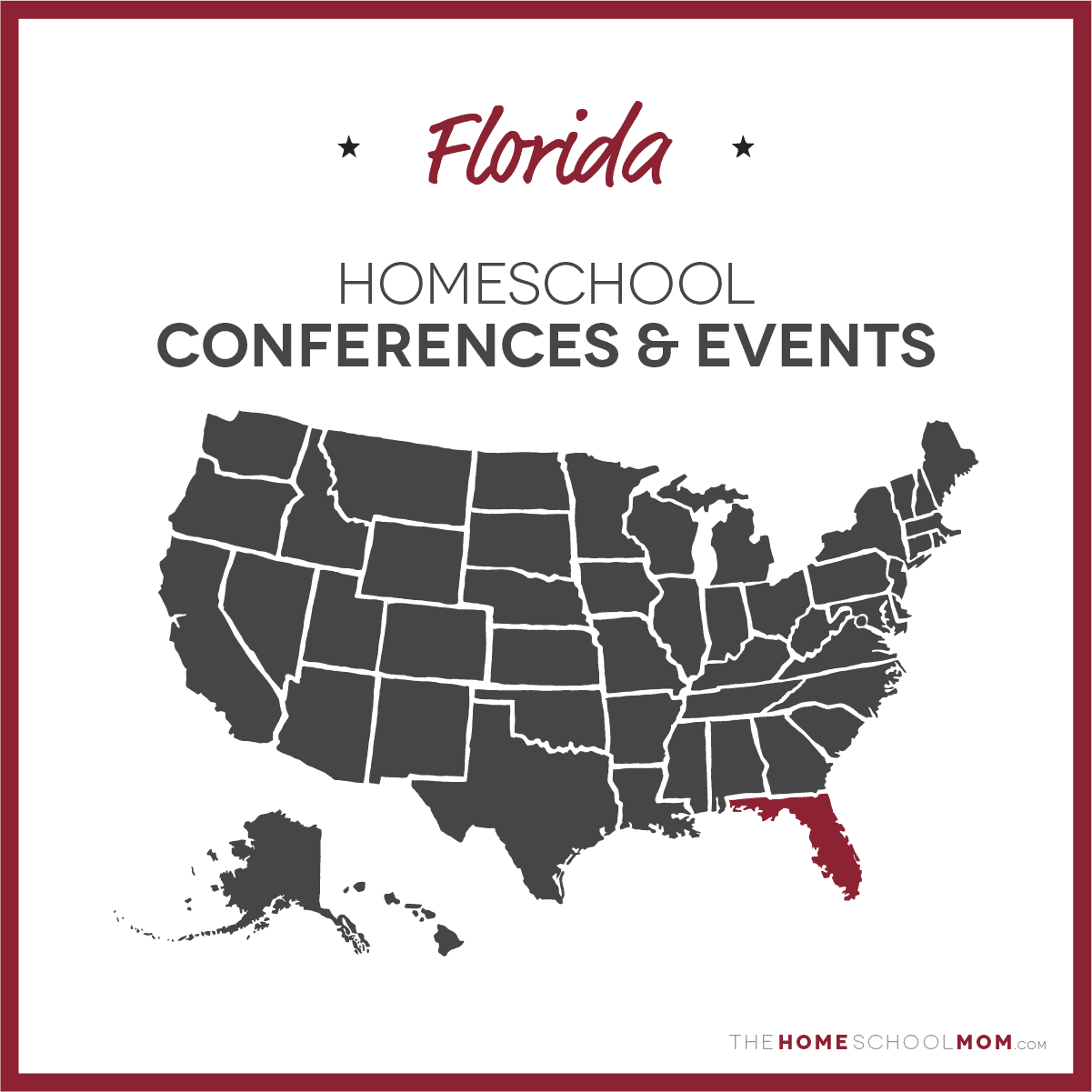 Submit a Local Resource
Homeschool conventions are a great place to find encouragement, motivation, and inspiration. Before heading out to the Florida homeschool conventions listed below, read about how to make the most of conventions.
Gatorland Homeschool Night Shine!Orlando
Ongoing
Gatorland offers homeschoolers discounted rates during our annu... [Read more...]
Palm Beach County Homeschool ExpoWest Palm Beach
August 6, 2022
This is a day filled with information and encouragement for homeschool families or those interested in homeschooling. Saturday, August 6th, 2022 from 10:00am - 2:45pm (tentative schedule), vend... [Read more...]
Homeschool Days at BiltmoreAsheville
August 31, 2022 - September 29, 2022
Once again, Biltmore will be hosting Homeschool Days on the following dates between August 31st and September 30th: Wednesday, August 31st Thursday, September 1st Thursday, September 8t... [Read more...]
Go to Florida...