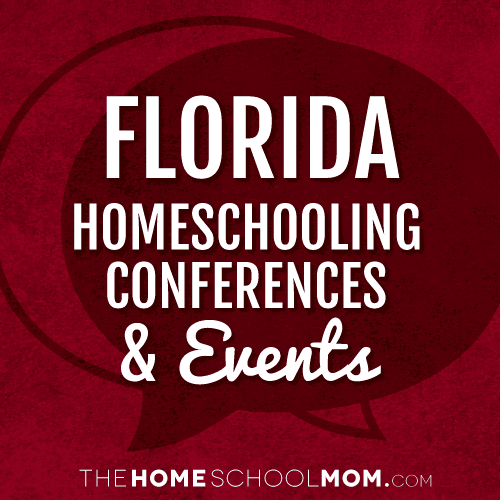 Florida and Regional Homeschool Conferences and Conventions
No current convention information found for Florida.
Other Florida Homeschooling Events
2016 NHFA TournamentPanama City Beach
November 16, 2016 - November 20, 2016
National Homeschool Football Tournament for high school homeschool teams from around the country. Location: Panama City Beach, Florida
TheHomeSchoolMom lists local resources, including but not limited to classes, events, legal information, and support resources, to help homeschoolers find local support and resources. Although we believe that the information provided is reliable, we are not responsible for its accuracy or suitability for any purpose.