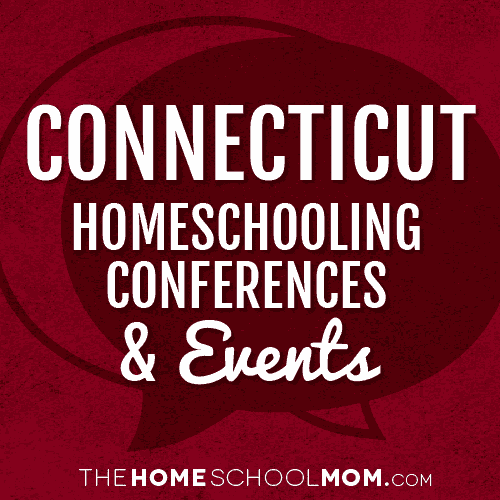 Our listing of Connecticut conventions and other homeschool events is ordered by date with ongoing events listed first. If you would like to submit a Connecticut homeschool convention or event, you may do so using the red button above.
Homeschool GraduationPlainville
June 8, 2019
TEACH invites you to join us for our upcoming Homeschool Graduation — a time when Dads and Moms present the diploma to their graduate. Come be inspired and celebrate what Connecticut's homeschool f...
Skidmore Pre-College ProgramSaratoga Springs
June 30, 2019 - August 3, 2019
Skidmore's Pre-College Program is a summer college credit-bearing experience for motivated students who share a common interest in preparing for college success. Experience new people, places and i...
Young Hacks Academy: Agent TrainingOakville
July 8, 2019 - July 12, 2019
Using technology, YHA's weeklong STEM camps focus on developing transferable life skills for becoming an effective leader, collaborator, and critical thinker. A blend of computer science, creative ...
Edge CampDublin
July 16, 2019 - August 4, 2019
Edge Camps are specialty camps that give a biblical world view for those teenagers that are looking to improve on a special skill that they might have. This year Edge Camps is excited to have six d...