State Facts
North Dakota was the 39 state to join the union. It became a state on November 2, 1889.
Capital - Bismarck
Abbreviation - ND
Nickname - Peace Garden State, Flickertail State, Roughrider State
Motto - "Liberty and union, now and forever, one and inseparable"
Song - North Dakota Hymn
Bird - Western Meadowlark
Flower - Wild Prairie Rose
Insect -
Area - approximately 70,704 square miles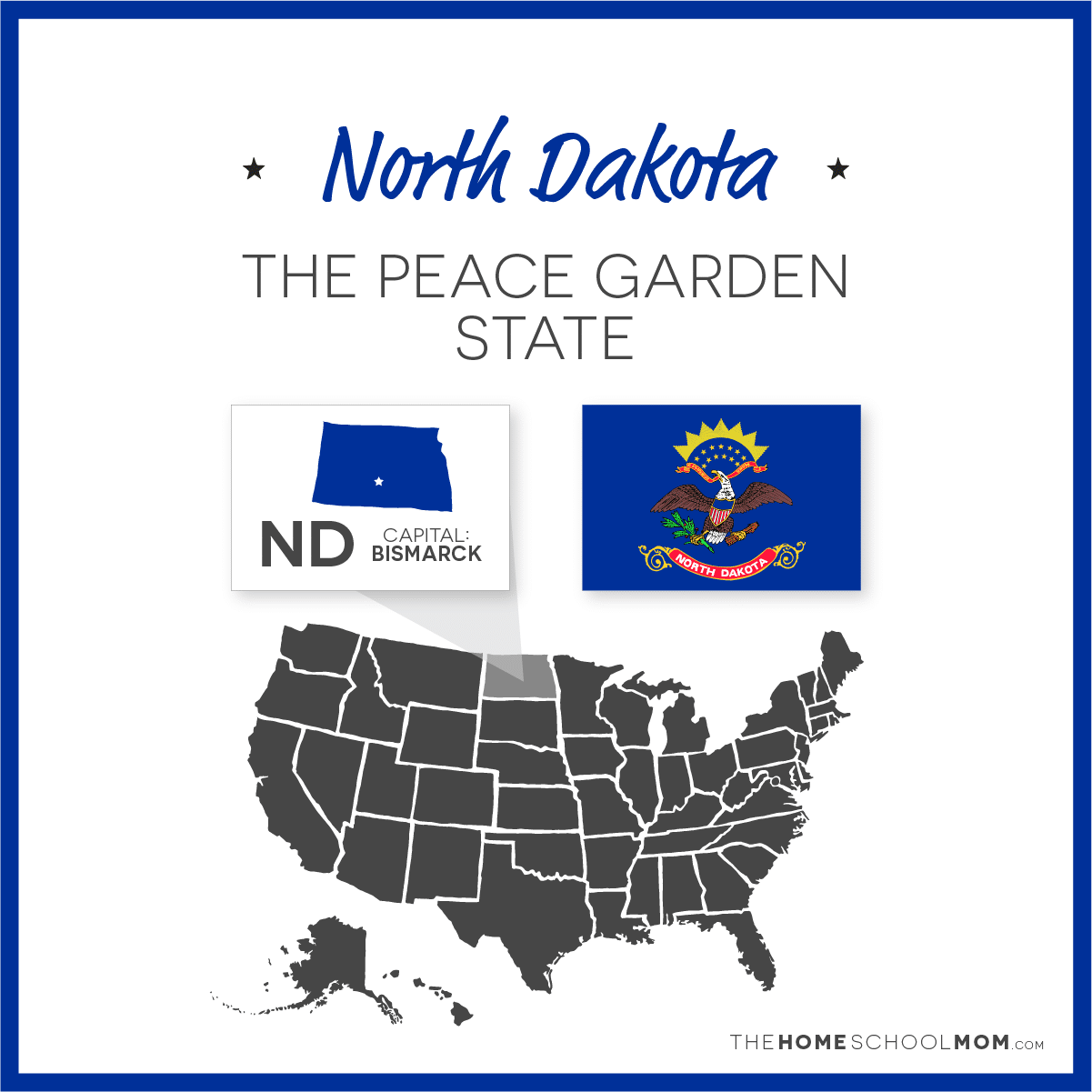 Websites for studying about North Dakota
From North Dakota Tourism Division
From TeachersFirst. A comprehensive resource on North Dakota
Mr. Donn has been online for as long as I can remember and he has one of the largest collections of social studies resources available. This is his collection of North Dakota resources.
Facts & Trivia about North Dakota