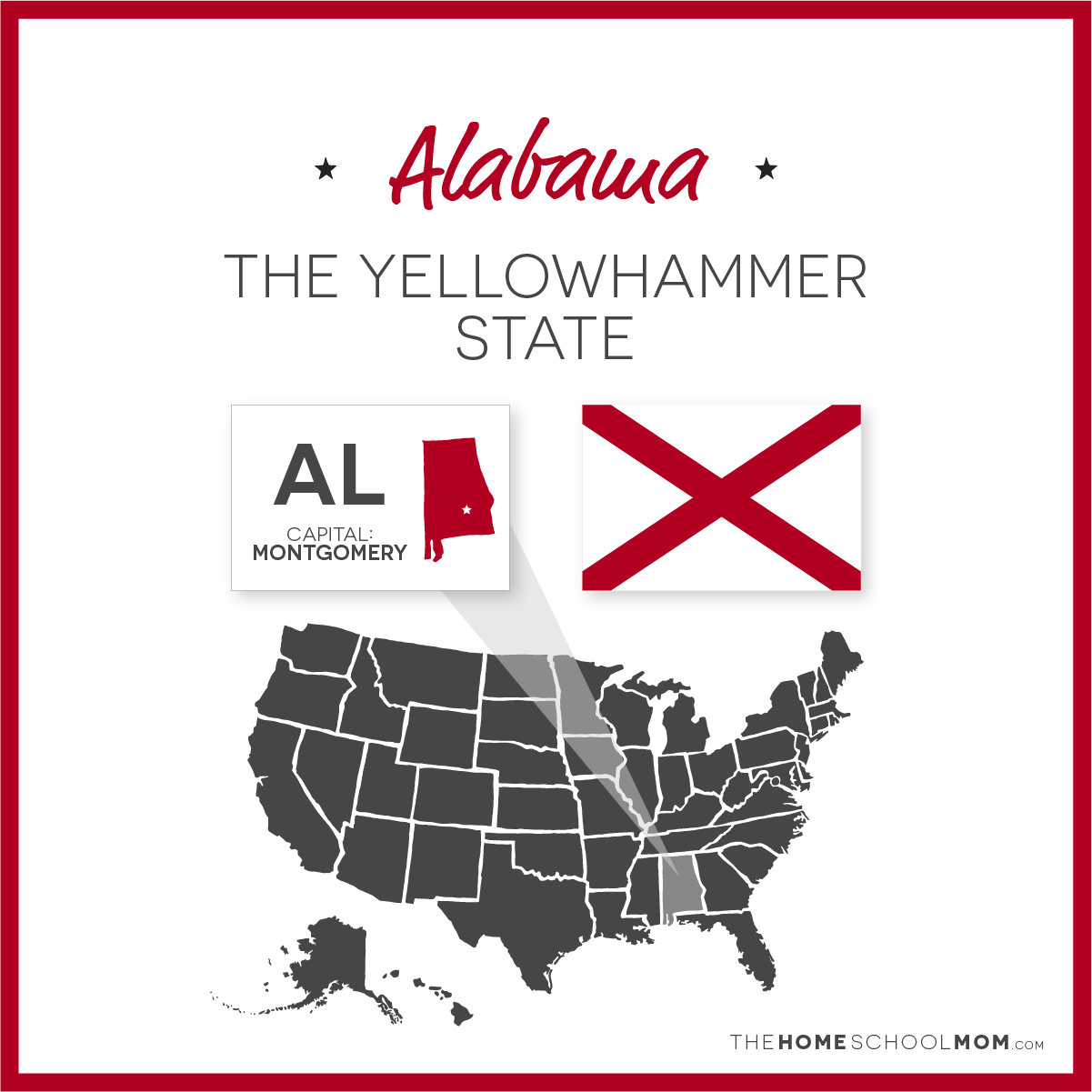 Websites for studying about Alabama
Alabama Virtual Field Trips
Alabama Department of Archives & History Museum
Montgomery
Virtual field trip online

"To tell the story of the people of Alabama by preserving records and artifacts of historical value and promoting a better understanding of Alabama history."
USS Alabama
Mobile Bay
Virtual field trip online

Courage comes alive at Battleship Memorial Park, one of America's finest military parks. Here, along the shores of Mobile Bay, you'll experience heroism spanning more than seven decades from World War II to Desert Storm. View the battleship USS Alabama along with a submarine and many aircraft.