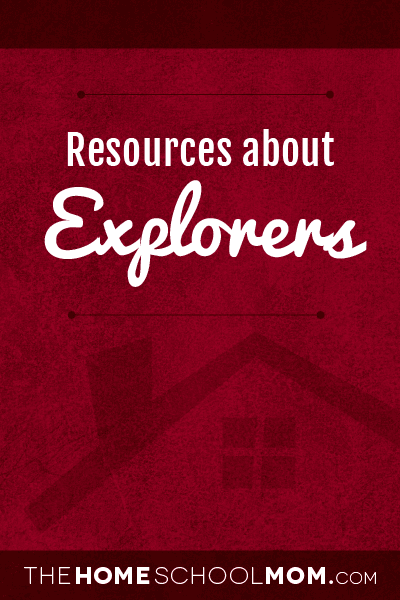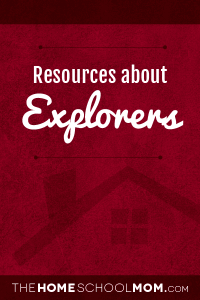 See legend at bottom for explanation of age codes
Explorers in North America (Y,M,O,T)
This 5th grade lesson introduces the theme of exploration in North America, posing three essential questions: How have people in history affected our lives today?; How do the human and physical systems of the Earth interact?; and What role do economies play in the foundation of our history?
Shackleton Endurance Expedition (M,O)
From the Burke Museum.org, a compilation of linked websites to learn more about this Antarctic expedition
Explorers and Explorations (Y,M)
The history of the world is filled with explorers and the voyages or expeditions they took. Find out about some of them here. From Social Studies For Kids.com
Resources for World Explorers (Y,M,O)
To commemorate the observation of Columbus Day, the New York Times collected Learning Network lessons and features on explorers and exploration, along with related resources from The Times and around the Web.
World Explorers (Y,M)
From PBS Learning Media, a series of PBS education lesson plans. Grades 3-7
World Explorers Video collection (Y,M)
From PBS Learning Media. Grades 4-8
South Pole (Y,M,O,T)
This site is dedicated to the heroic explorers of our polar regions and the surrounding islands.
Explorers (Y,M)
From Enchanted Learning; indexed alphabetically, geographical area, and date.
Age Range Key
Y—Young (PreK-3rd)
M—Middle (4th-6th)
O—Older (7th-12th)
T—Teacher Resources