Our listing of Washington, D.C. jobs and volunteer opportunities for homeschoolers is ordered alphabetically by city. If you would like to submit a Washington, D.C. co-op or academic resource, you may do so using the red button above.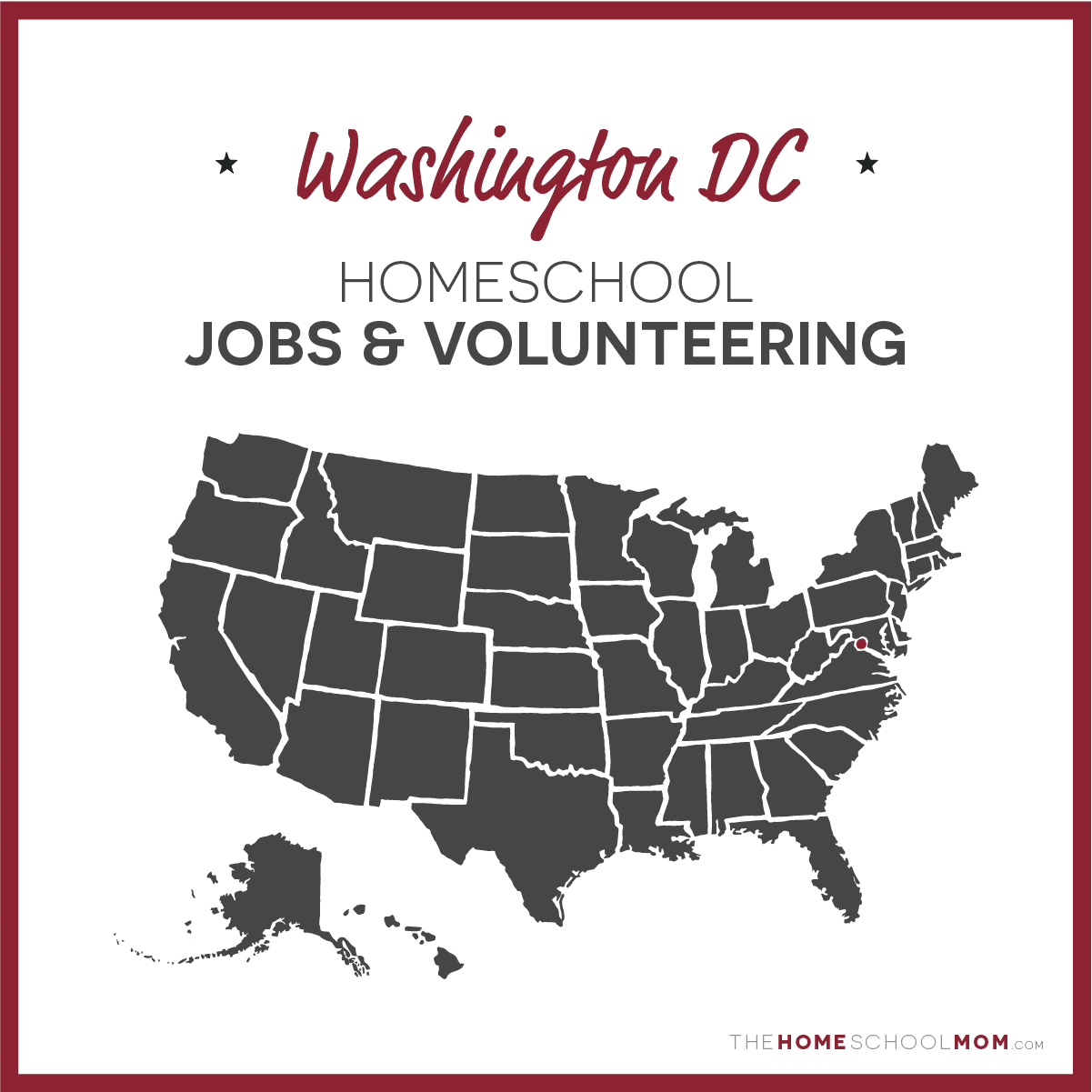 Submit a Local Resource
Youth For Understanding USANorthwest Washington
A non-profit international educational organization with partners in more than 60 different countries, Youth For Understanding is one of the world's oldest, largest and most respected intercultural... [Read more...]
Aspiring Scientists Summer Internship ProgramVirginia, D.C., Maryland
The George Mason University Aspiring Scientists Summer Internship Program was established in 2007 by Dr. Lance Liotta, Dr. Emanuel Petricoin III, Dr. Virginia Espina, and Amy Adams to give high sch... [Read more...]
Age-In-Place, Seabury Resources for AgingWashington, DC
Volunteer with Age-In-Place and provide critical support to help older adults age in place. Age-In-Place volunteers give the gift of free housecleaning and yard work, helping low to moderate older ... [Read more...]
Go to...