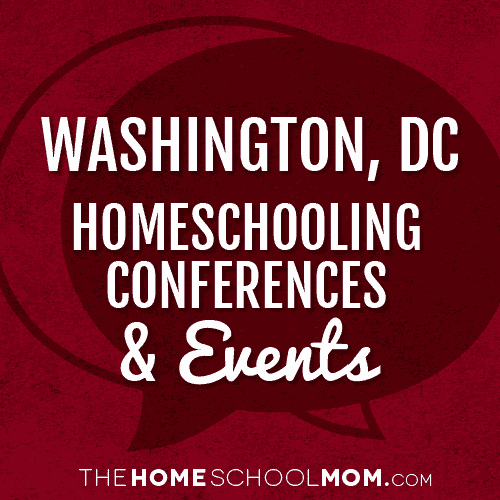 Washington, D.C. and Regional Homeschool Conferences and Conventions
No current convention information found for Washington, D.C..
Other Washington, D.C. Homeschooling Events
National Building Museum - Big Build FestivalWashington
October 15, 2016
Be a builder for the day at the Big Build festival! Amateur builders young and old can discover what it's like to build a brick wall, carve stone, hammer nails, and much more as they work side by side with designers, builders, and artisans demonstrating their skills. Meet plumbers, electricians, ironworkers, landscape architects, woodworkers, and experts in many other fields to learn about their professions and hobbies.
TheHomeSchoolMom lists local resources, including but not limited to classes, events, legal information, and support resources, to help homeschoolers find local support and resources. Although we believe that the information provided is reliable, we are not responsible for its accuracy or suitability for any purpose.