Our listing of Utah conventions and other homeschool events is ordered by date with ongoing events listed first. If you would like to submit a Utah homeschool convention or event, you may do so using the red button below.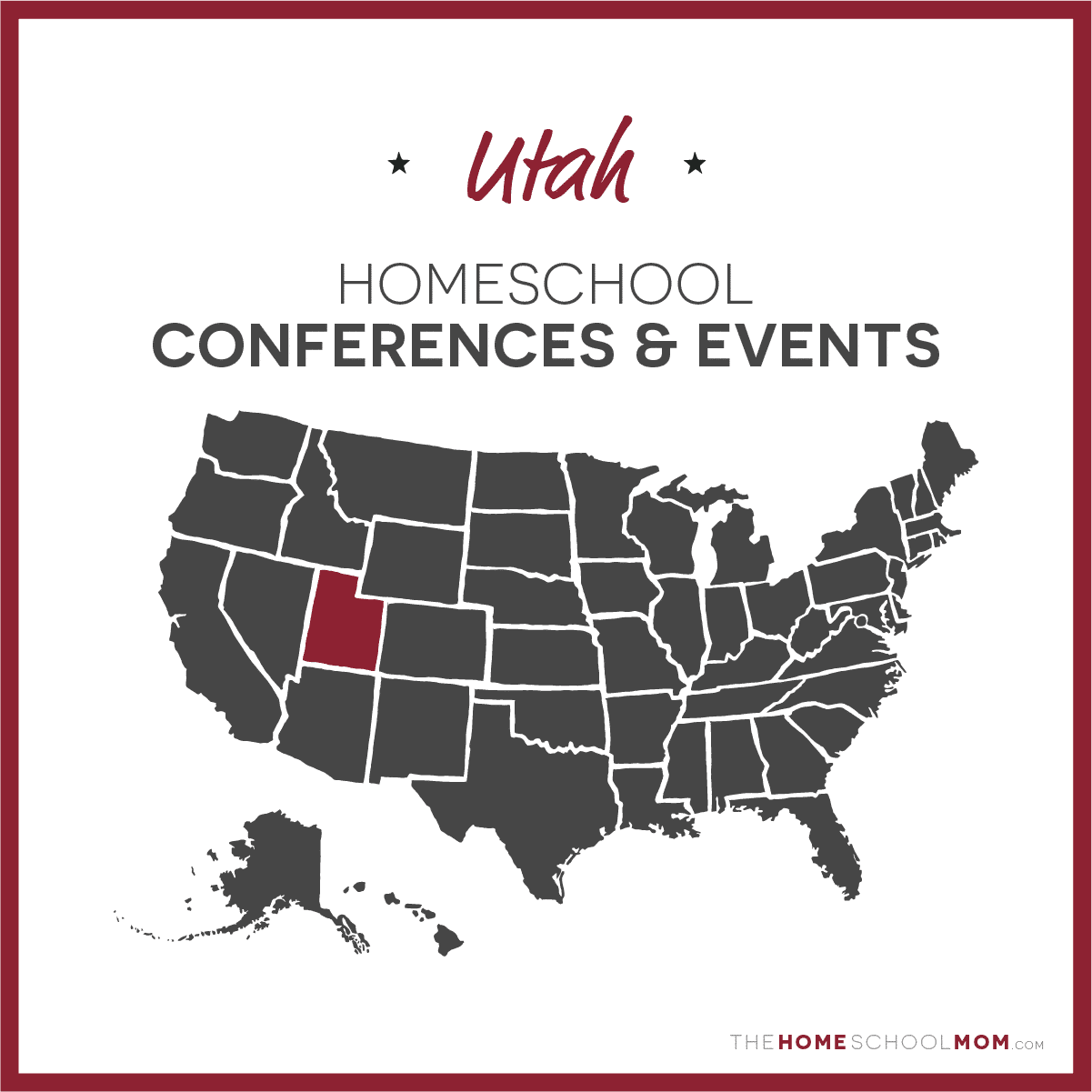 Submit a Local Resource
Homeschool conventions are a great place to find encouragement, motivation, and inspiration. Before heading out to the Utah homeschool conventions listed below, read about how to make the most of conventions.
Soqotra Adventures

Southern Utah

May 1, 2023 - June 10, 2023

Soqotra Adventures run 5-day outdoor summer camps for homeschool and online school students ages 14-18. Created by two homeschool graduates, Soqotra camps' curriculum was designed to help homeschool students make deep connections with others, challenge themselves, and help them to be happier, more mature, and more self-aware. Soqotra is non-religious, apolitical, and welcomes students from anywhere in the US who are between the ages 14-18 and have unique educational circumstances, such as homeschooling, online charter schools, online public schools, etc.