Our listing of Oklahoma conventions and other homeschool events is ordered by date with ongoing events listed first. If you would like to submit a Oklahoma homeschool convention or event, you may do so using the red button below.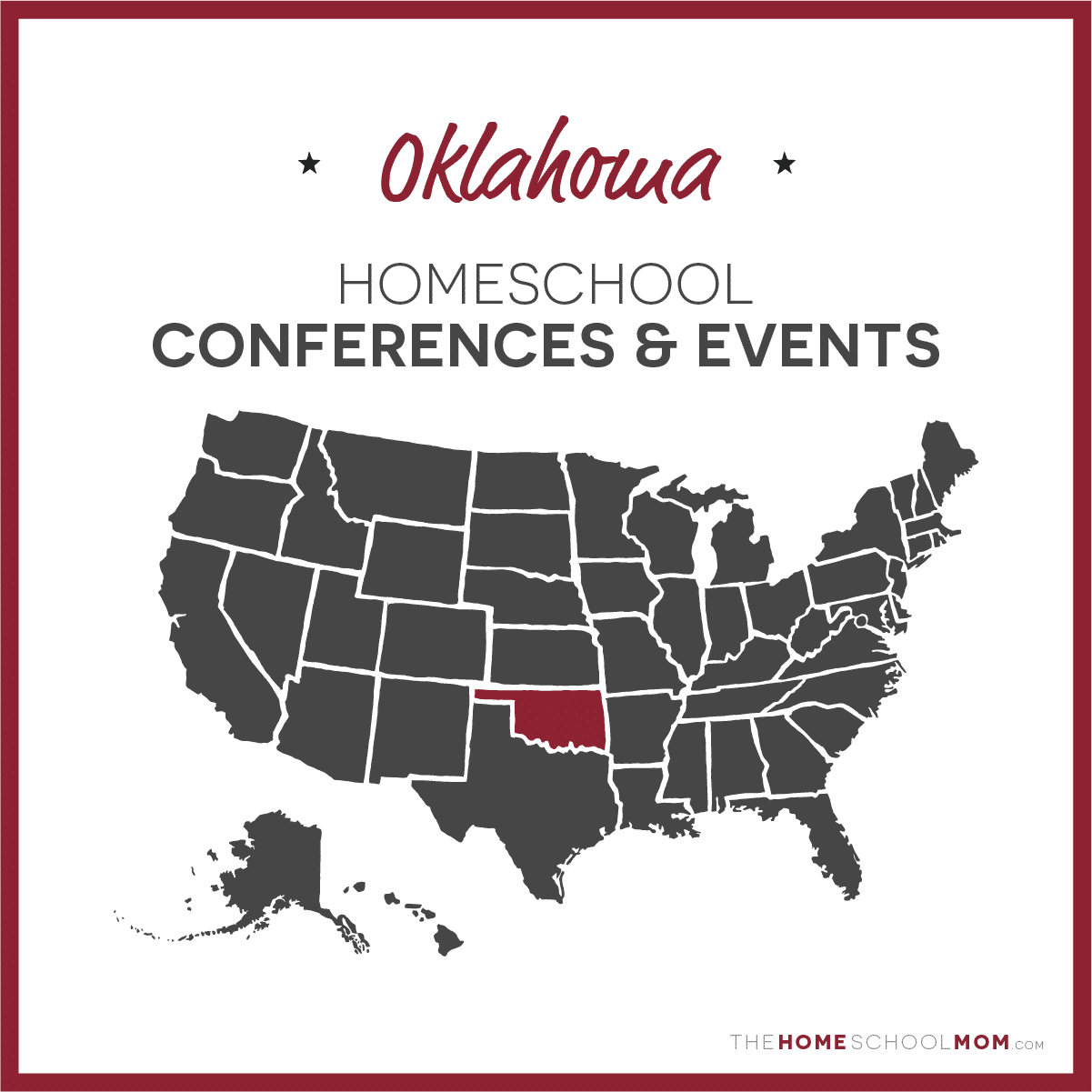 Submit a Local Resource
Homeschool conventions are a great place to find encouragement, motivation, and inspiration. Before heading out to the Oklahoma homeschool conventions listed below, read about how to make the most of conventions.
Woolly Weekend at Shepherd's CrossClaremore
April 27, 2023 - April 29, 2023
Last Weekend in April 10:00 am - 7:00 pm Annual Summer "Make Over" or Haircut for the Sheep & An Authentic Sheep-to-Shawl Event ​ Did you know that sheep must be shorn every year? Sheep grow a nice long wi...
Shepherd's Cross Pumpkin FestivalClaremore
September 23, 2023 - November 4, 2023
Shepherd's Cross Pumpkin Festival is a harvest celebration held at an authentic working farm, just north of Claremore Oklahoma on Scenic Route 66. Come to the farm and enjoy the peace of a few hours spent in the count...
Go to...