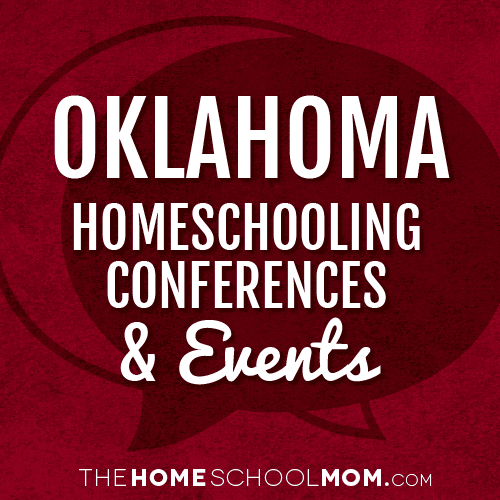 Our listing of Oklahoma conventions and other homeschool events is ordered by date with ongoing events listed first. If you would like to submit a Oklahoma homeschool convention or event, you may do so using the red button above.
May 31, 2019
The 2019 Tulsa Homeschool Expo is being held May 31 at Believer's Church at 4705 S Memorial. The Tulsa Homeschool Expo is run by Ignite Education, Inc., a nonprofit 501(c)3 serving the Tulsa homesc...
Chisholm Trail and Crawfish FestivalYukon
June 1, 2019 - June 2, 2019
Annual Festival, first weekend in June, celebrating history of the Chisholm Trail and life on and around the Trail during 1867-1887. Most components of a settlers camp provided (tent, some cooking...