Submit a Local Resource
Mississippi Homeschooling Requirements
Homeschooling is regulated at the state level and changes may be made to the relevant statutes at any time. Always consult the actual state code (which is usually online at your state's official website) for the most up to date and accurate legal information with regard to homeschooling. Also keep in mind that interpretations of the code—whether provided by school districts or homeschool groups—can be helpful, but may or may not be an accurate reflection of the law. Always combine interpretations with your own reading of the statute itself.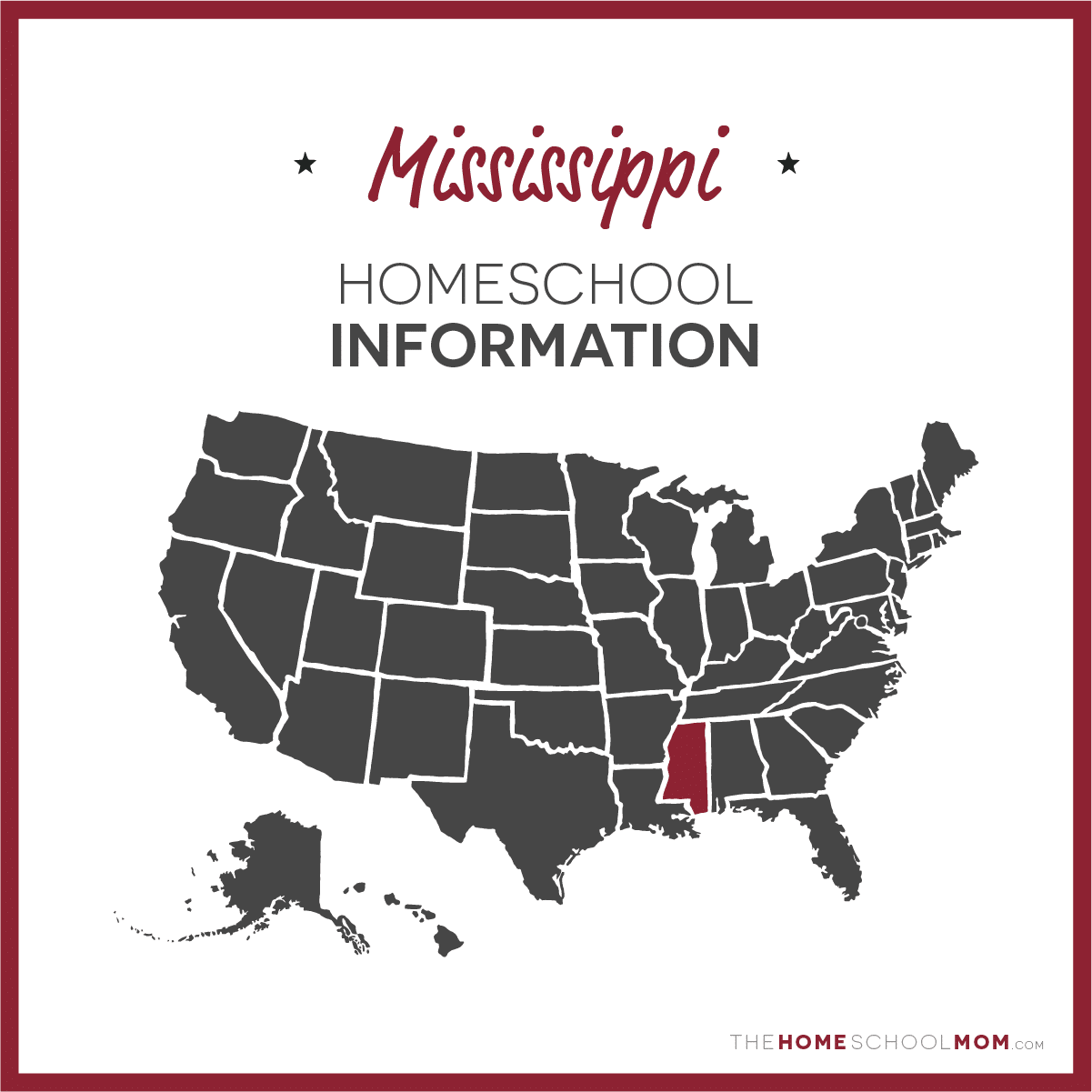 Mississippi Homeschool Laws
Although we try to keep our links up to date, state laws change regularly. The information at the links provided below may or may not be current. Be sure to verify information with your state homeschool organization(s).
What you need to know about meeting homeschooling requirements: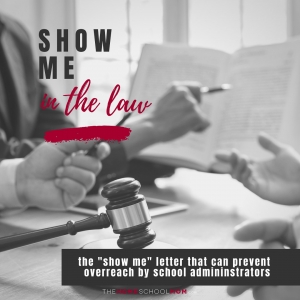 Stick to what the law requires. The "Show Me" Letter - Many an uninformed (or informed but overzealous) school administration official has asked local homeschoolers for more documentation than the state homeschool law requires. In The "Show Me" Letter, Shay Seaborne relates her experience with an overzealous official and how knowing the law and being polite but firm is often all it takes to educate local officials. A "must read" for new homeschoolers!
Mississippi Resource Pages & Places
Belle Vue Specialty Eye CareHattiesburg
Belle Vue Specialty Eye Care is a functional vision therapy clinic. They evaluate visual skills needed for academic performance such as tracking, visual perceptual, eye-teaming, etc. They understand that visual skil...
A Focused BrainMadison
A Focused Brain is an pediatric occupational and physical therapy clinic located in Madison that has licensed therapist who specialize in working with a wide range of diagnosis such as ADHD, sensory integration diso...