Homeschooling is regulated at the state level, so connecting with local homeschoolers is an important step to start homeschooling in Maine. Find the Maine homeschool groups closest to you and get connected with your local homeschooling community, learn about the homeschool requirements in Maine, and discover the co-ops, classes, sports and arts opportunities, and social get-togethers in your area.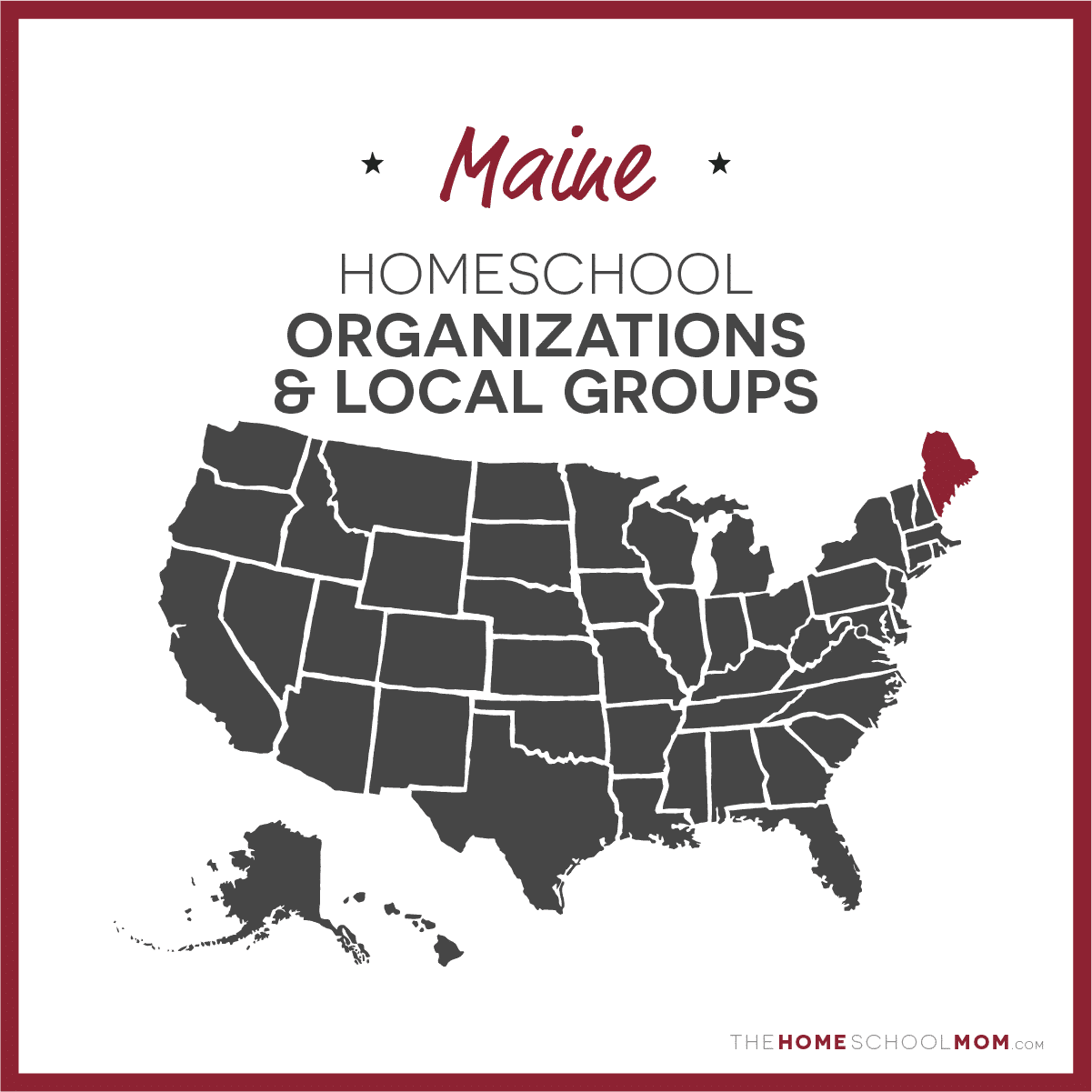 Submit a Local Resource
Jump to: State Organizations | Local Groups
Our listing of Maine state organizations and local homeschool groups is ordered alphabetically by city, with statewide organizations listed first. If you would like to submit a group, you may do so using the red button above.
Maine Homeschool Organizations (Statewide)
Homeschoolers of Maine (HOME)Maine Statewide
HOME was established in 1990 as a ministry to support Maine families in their God-given and constitutional right and responsibility to oversee the education of their children. Success is our hope a... [Read more...]
Maine Local Homeschool Groups
Maine Independent Learners CommunityBowdoinham
Maine Independent Learners Community is for home educating families that are critical thinkers, freedom minded, and supportive of unbiased science and reason. This group is for any Maine home educa... [Read more...]
Gather Homeschool CommunityGorham
Gather is a collective of homeschooling families who are excited to build a consistent community for our youth by meeting weekly to teach classes and enrichment activities. Gather usually meets Mon... [Read more...]
The HomeSchool AdminYork and Cumberland counties
This offering is to support homeschool families in York and Cumberland counties of Maine. With a homeschool administrative assistant parents get help with organizational planning and prepping servi... [Read more...]
Go to Maine...