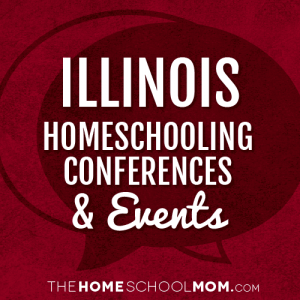 Our listing of Illinois conventions and other homeschool events is ordered by date with ongoing events listed first. If you would like to submit a Illinois homeschool convention or event, you may do so using the red button above.
2019 ICHE Family ConferenceNaperville
May 30, 2019 - June 1, 2019
"Joy on the Steadfast Journey" The values and vision of the ICHE Family Conference will remain the same as always, but your convention experience will enjoy an upgrade!Enjoy the convenience of...