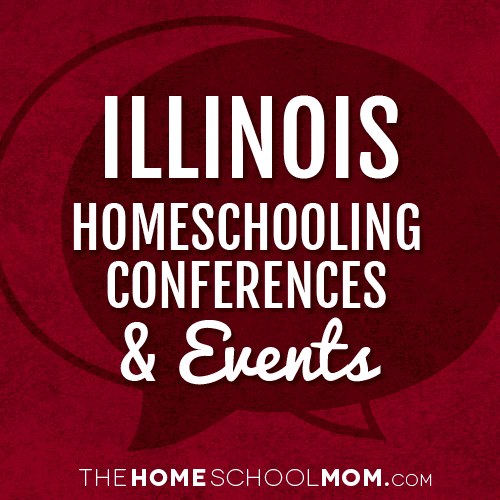 Our listing of Illinois conventions and other homeschool events is ordered by date with ongoing events listed first. If you would like to submit a Illinois homeschool convention or event, you may do so using the red button above.
Illinois Christian Home Educators 2019 Family ConferenceBourbonnais
May 30, 2019 - June 1, 2019
"Joy on the Steadfast Journey" The values and vision of the ICHE Family Conference will remain the same as always, but your convention experience will enjoy an upgradeEnjoy the convenience of ...
St. Louis Pen Show 2019Westport Plaza, Maryland Heights, Missouri
June 21, 2019 - June 23, 2019
This resource is a 501(c)3 with the mission of teaching adults and children how to read and write in cursive. The St. Louis Pen Show offers free classes in learning cursive writing using the Cursi...
Paramount TheatreAurora
October 1, 2019 - December 31, 2019
Homeschool students and their families are able to see our Broadway musicals for just $20/ticket for Wednesday, Thursday, and Friday performances! Special student matinee performance of "Newsies" i...