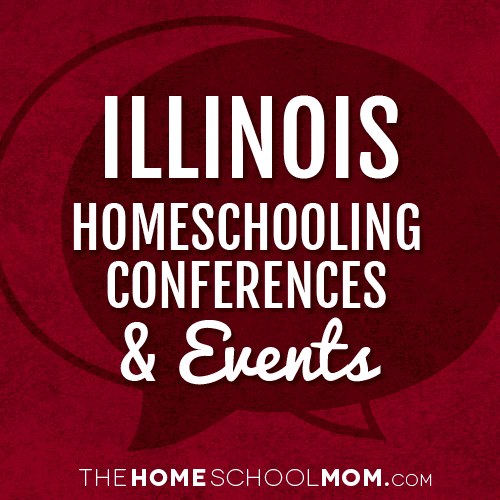 Homeschool conventions are a great place to find encouragement, motivation, and inspiration. Before heading out to the Illinois homeschool conventions listed below, read about how to make the most of conventions.
Our listing of Illinois conventions and other homeschool events is ordered by date with ongoing events listed first. If you would like to submit a Illinois homeschool convention or event, you may do so using the red button above.
Paramount TheatreAurora
October 1, 2019 - December 31, 2019
Homeschool students and their families are able to see our Broadway musicals for just $20/ticket for Wednesday, Thursday, and Friday performances! Special student matinee performance of "Newsies" i...
Annual APACHE Homeschool ConventionPeoria
March 27, 2020 - March 28, 2020
Save the Date!2020 APACHE Homeschool Convention; Friday, March 27 & Saturday, March 28, 2020 at Bethany Baptist Church in Edwards, IL
Illinois Christian Home Educators 2020 Family ConferenceBourbonnais
May 28, 2020 - May 31, 2020
Join us for the ICHE Family Conference! Bring a friend, engage the whole family, or use this opportunity to get away! Our amazing location is Olivet Nazarene University in Bourbonnais, Illinois wit...