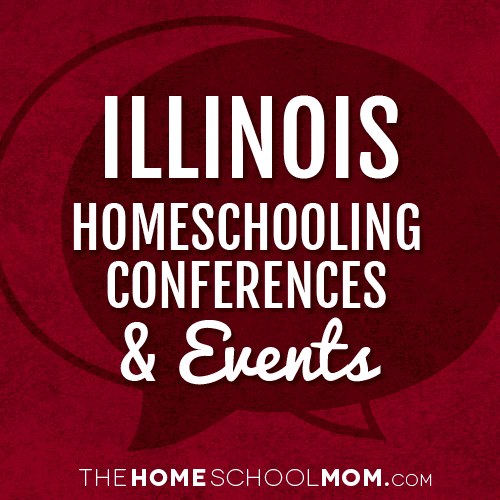 Homeschool conventions are a great place to find encouragement, motivation, and inspiration. Before heading out to the Illinois homeschool conventions listed below, read about how to make the most of conventions.
Our listing of Illinois conventions and other homeschool events is ordered by date with ongoing events listed first. If you would like to submit a Illinois homeschool convention or event, you may do so using the red button above.
Science Week 25th annual ChemEd conferenceNaperville
July 21, 2019 - July 25, 2019
Science Week Teams Up with ChemEDThis year, Pittcon's Science Week will be working with ChemEd to present the 25th annual ChemEd conference to North Central College in Naperville, Illinois. The...
Paramount TheatreAurora
October 1, 2019 - December 31, 2019
Homeschool students and their families are able to see our Broadway musicals for just $20/ticket for Wednesday, Thursday, and Friday performances! Special student matinee performance of "Newsies" i...