Our listing of Alabama jobs and volunteer opportunities for homeschoolers is ordered alphabetically by city. If you would like to submit a Alabama co-op or academic resource, you may do so using the red button above.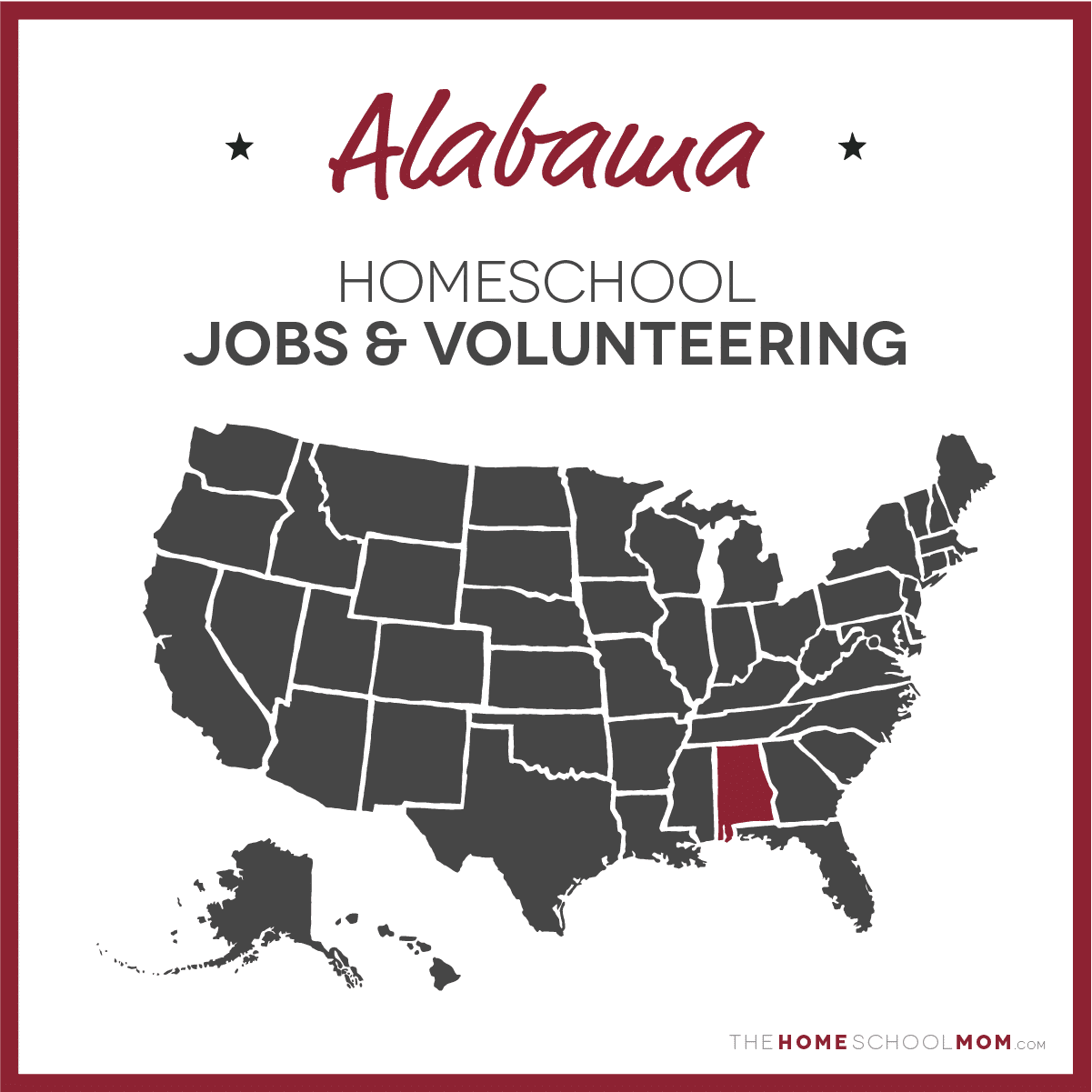 Submit a Local Resource
Firehouse SubsHuntsville
We are a restaurant in Huntsville Alabama, located in Jones Valley. We are currently looking for part time employees. If anyone is looking for a job with a good company come in and fill out an appl... [Read more...]
Hiring @ The ChuckWagon BBQMadison
We are a restaurant located in Madison AL. We are looking to work with school groups and churches in our community to hire for co-op or full, part time. If we could be of assistance to help anyone ... [Read more...]
Marianna Greene Henry Special EquestriansTalladega
Marianna Greene Henry Special Equestrians (MGH Arena) is a non-profit therapeutic riding facility located in Talladega, Alabama. MGH Arena is a PATH International premier accredited facility that p... [Read more...]
Go to...