Our listing of conventions and other homeschool events is ordered by date with ongoing events listed first. If you would like to submit a homeschool convention or event, you may do so using the red button below.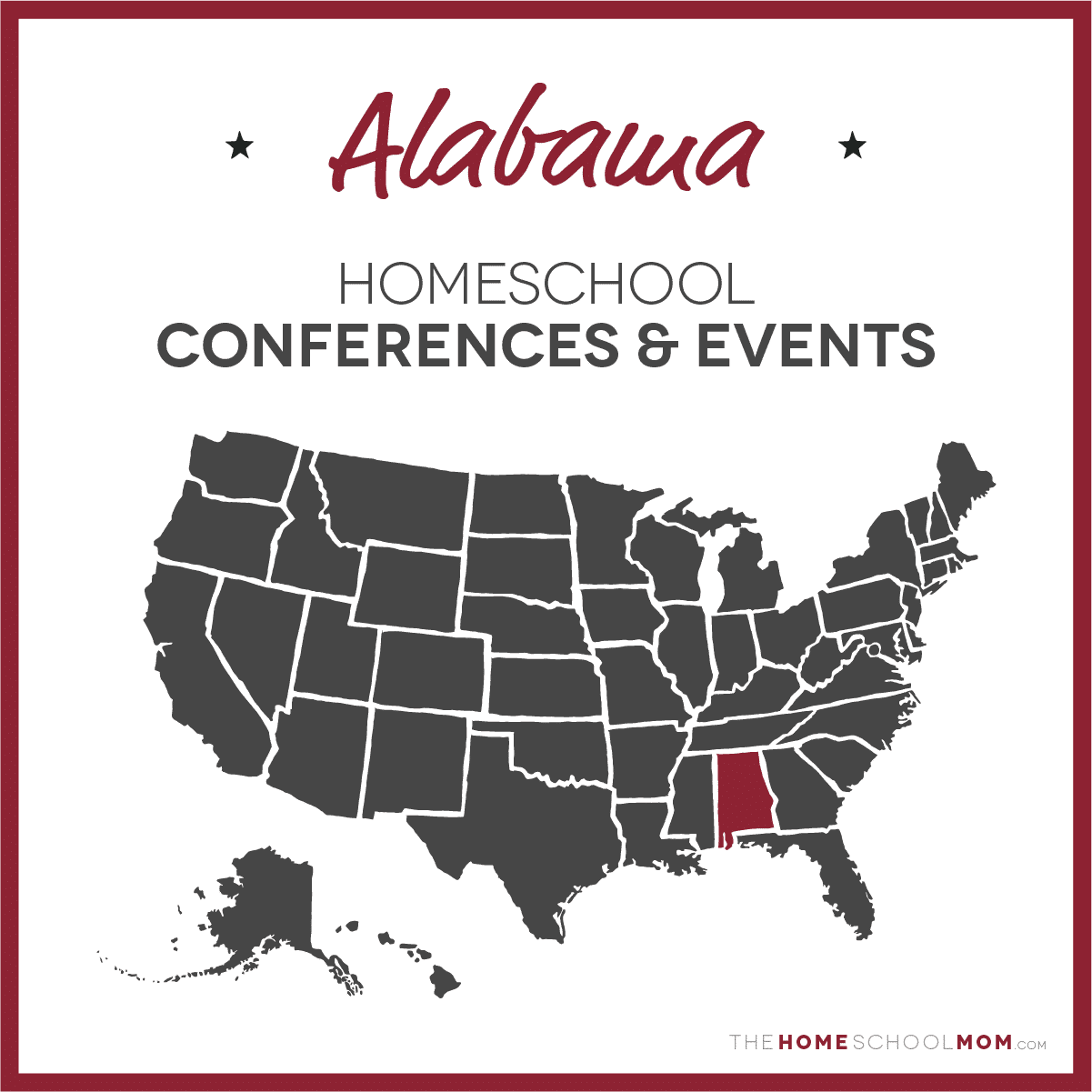 Submit a Local Resource
Homeschool conventions are a great place to find encouragement, motivation, and inspiration. Before heading out to the Alabama homeschool conventions listed below, read about how to make the most of conventions.
SE Homeschool ExpoAtlanta - Cobb Galleria Centre
July 29, 2022 - July 30, 2022
A two-day Expo devoted entirely to the display, sale and discussion of educational materials with entire exhibit hall displays of materials by the best Christian, secular and specialty publishers. ... [Read more...]
Homeschool Days at BiltmoreAsheville
August 31, 2022 - September 29, 2022
Once again, Biltmore will be hosting Homeschool Days on the following dates between August 31st and September 30th: Wednesday, August 31st Thursday, September 1st Thursday, September 8t... [Read more...]
Alabama Medieval Fantasy FestivalGreenville
March 25, 2023 - March 26, 2023
An informative, fun, and educational, interactive, experience. This is an annual event. Entertainment, education and pageantry prevail as history lives and breathes along with costumed characters r... [Read more...]
Go to Alabama...