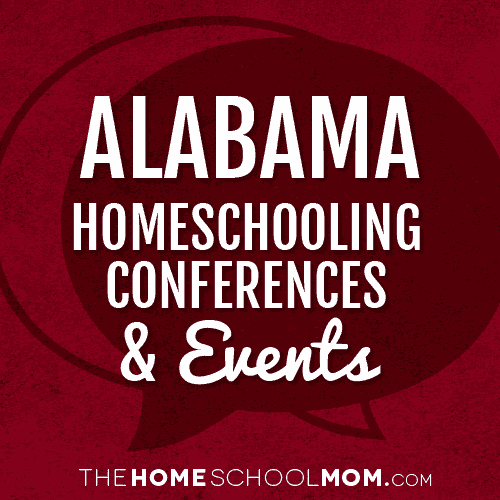 Homeschool conventions are a great place to find encouragement, motivation, and inspiration. Before heading out to the Alabama homeschool conventions listed below, read about how to make the most of conventions.
Our listing of Alabama conventions and other homeschool events is ordered by date with ongoing events listed first. If you would like to submit a Alabama homeschool convention or event, you may do so using the red button above.
Alabama Medieval Fantasy FestivalGreenville
March 28, 2020 - March 29, 2020
An informative, fun, and educational, interactive, experience. This is an annual event. Entertainment, education and pageantry prevail as history lives and breathes along with costumed characters r...
Ignite Your TorchHuntsville
July 9, 2020 - July 12, 2020
This is a Catholic Youth Conference like no other. It is coming from Kentucky to Alabama for the first time ever. It will include religious from around the country, including your own Alabama Siste...