Often buying resources is done too early in the process and results in buyer's remorse. After you have thought about your child's learning style and what your homeschooling will look like, it's time to think about resources. Choose whether or not to use curriculum or which curriculum will work for you.
Only after working through steps 1-3 should you think about curriculum and research which curriculum fits the style your family is most comfortable with. You may find that you are more comfortable with a lifestyle of learning than a set curriculum. If so, you are not alone. Many families have found this to be the best way to learn. Whether you choose radical unschooling or simply let your child's interests lead his learning, know that curriculum is not a must-have.
When/if you are ready to buy, check out sources for used curriculum to save money.
Parents of preschoolers, Kindergartners, and first graders, please read this post about the best curriculum for these ages.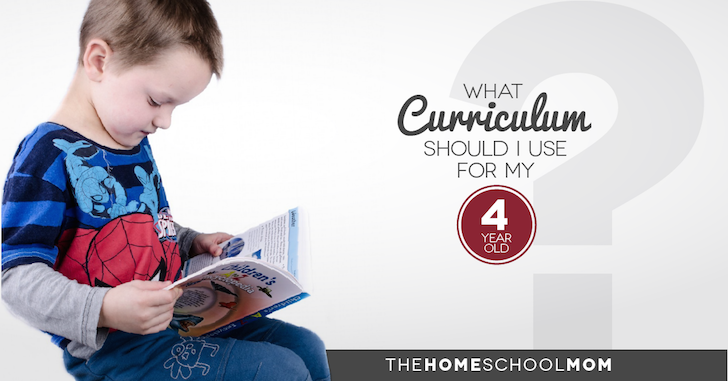 Go to Step 5 »« Back to Step 3
Related Reading
Save